Balloons to bring internet access at crisis times
November 5, 2018 - 10:3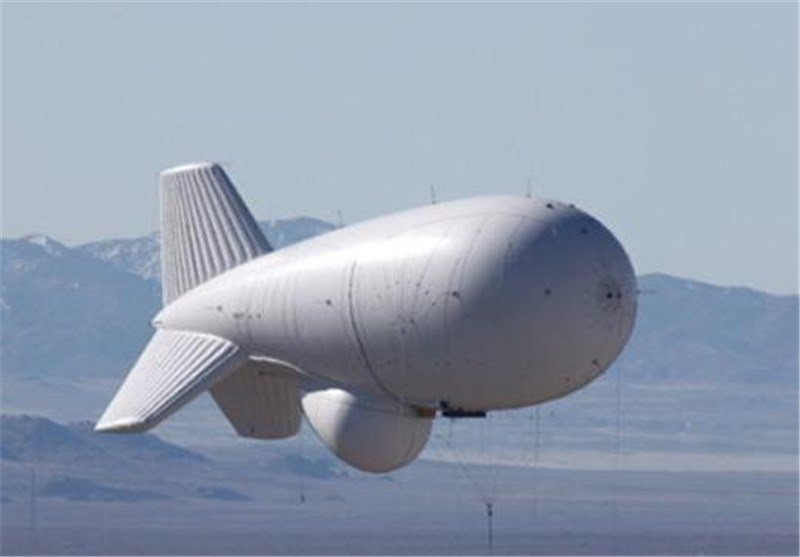 TEHRAN -- A network of giant balloons will soon bring internet access in 31 provinces across Iran in order to manage telecommunication at the times of crisis, Mehr reported.
The project aims to take benefit from the space technology during crises, head of the Iranian Space Agency (ISA) Morteza Barari announced.
During Arbaeen pilgrimages, the balloons brought internet access at the borders of Mehran and Khosravi, which offered free WiFi services to pilgrims.
The balloon for internet access was tried during the Kermanshah earthquake in November 2017, he said.
Sarpol-e Zahab in the western Iranian province of Kermanshah experienced a devastating earthquake in November 2017, which claimed hundreds of lives and injured thousands.
At the time of crisis, the telecommunication is very important during the first minutes of the event, which would be possible through these balloons, he added.
He said that the project is supported by the private sector.
SB/MQ/MG