Pakistan starts talks for IMF bailout
November 11, 2018 - 10:13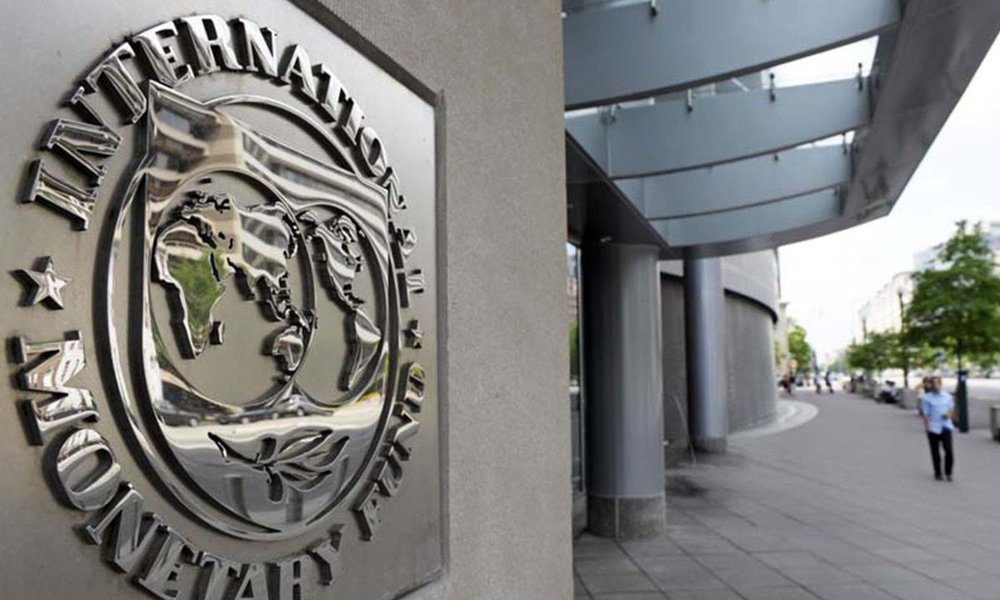 TEHRAN _ With the economic situation getting grimmer, Pakistan government led by Imran Khan has started talks with the International Monetary Fund (IMF) over the bailout program to maintain its foreign exchange reserves that have dropped 42 percent since January.
According to a report in The News, the IMF delegation, led by its chief Herald Finger, kicked off nearly two weeks talks with Pakistani team on the formal written request of Islamabad for a possible bailout package, which will be country's 13th bailout.
The size of the IMF program will be determined after finalizing package from China as Pakistan's high powered technical team is scheduled to visit Beijing from November 9, 2018 for finalizing package for a balance of payment support, said the report.
Pakistan is in need of an estimated $12 billion to support its external account sector for the current fiscal year of 2018/19. The country's foreign reserves have plummeted 42 percent since January to around eight billion dollars, barely sufficient to cover two months of imports, the report added.
"The initial three to four days (of the IMF talks) are for technical discussions," Finance Ministry spokesman Noor Ahmed was quoted saying by Reuters. "Thereafter, there will be policy dialogue on the specific contents of the program."
Officials quoted in the report said Pakistan and the IMF mission will evolve agreement on memorandum of economic and financial policies and then sign of letter of intent to secure a 36-month extended fund facility loan.