985 production units resume activity since March
November 10, 2018 - 22:19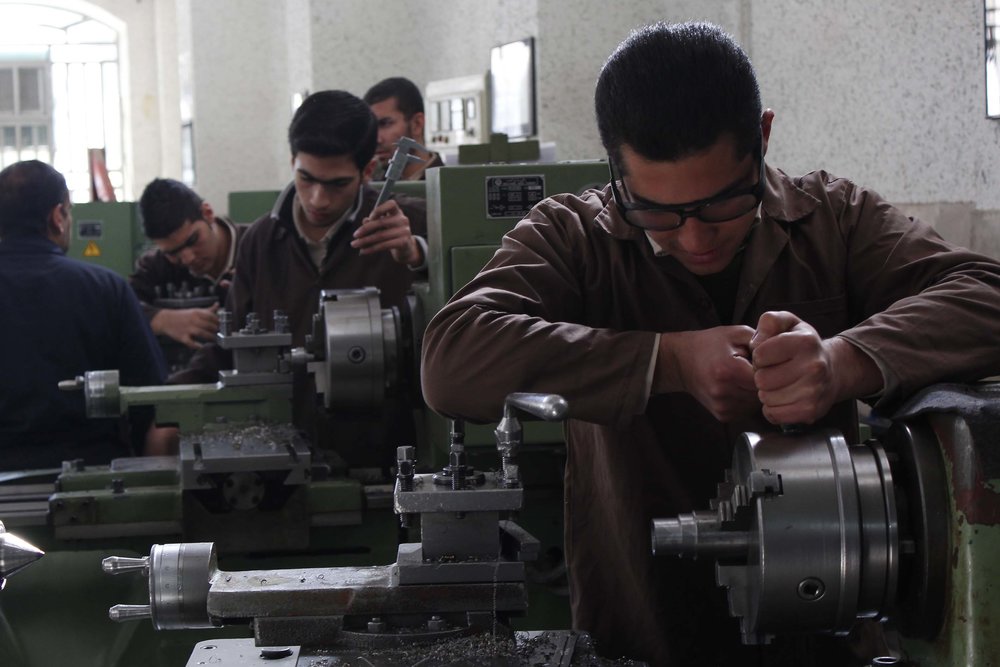 TEHRAN- Some 985 production units in the country's industrial estates that had stopped their activity have resumed operation since the beginning of current Iranian calendar year (March 21, 2018), a deputy director in Iran Small Industries and Industrial Parks Organization (ISIPO) announced.
Mohammad-Ali Aziz-Mohammadi, the deputy director of ISIPO for planning affairs, said that these units have created jobs for 15,500 persons, IRNA reported on Saturday.
Some 4,600 small and medium-sized units are under construction in industrial estates of the country, Sadeq Najafi, the managing director of the organization, announced in August.
The official further said that when these units start operation 74,000 new jobs will be created in the industrial estates.
Some 212.552 trillion rials (about $5.06 billion) of loans has been paid to 29,000 industrial units throughout the country during the first five months of the current Iranian calendar year (March 21-August 22), ILNA reported on October 20.
Of the mentioned amount, some 119.728 trillion rials (about $2.085 billion) has been paid by the banks and the rest was paid through production flourishing plan. The measure was to support small and medium-sized entrepreneurs (SMEs) and also to help completion of semi-finished projects.
MA/MA