Clinical trials may bring hope for CP patients
November 15, 2018 - 10:48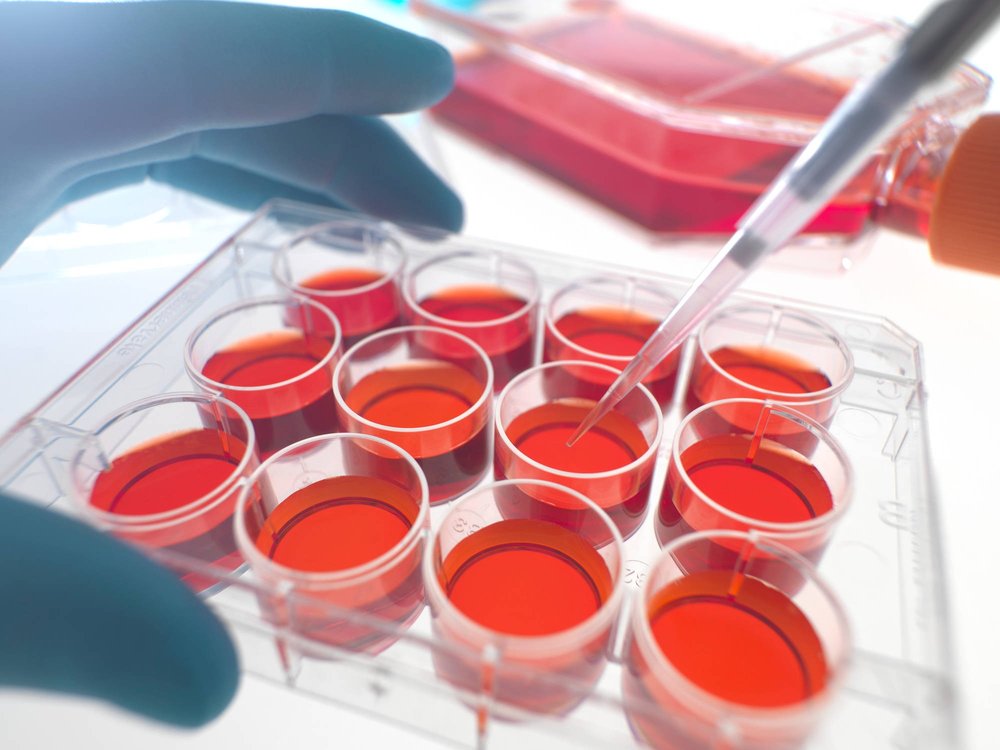 TEHRAN - Clinical trials for using stem cells in treatment of cerebral palsy (CP) have started at Royan Research Institute, its managing director told Fars news agency on Wednesday.
According to Morteza Zarrabi, stem cells have already been injected to around 120 patients who participated in the trial, he said, adding that if the program ends in success, it will improve the condition of patients with neurological disorders such as CP and autism.
Stem cell technology is a rapidly developing field, which combines the efforts of cell biologists, geneticists, and clinicians and offers hope of effective treatment for a variety of malignant and non-malignant diseases. Stem cells survive well and show stable division in culture, making them ideal targets for in vitro manipulation.
SJ/MQ/MG