'NDF allocates some reserves to market stability, production flourishing'
November 17, 2018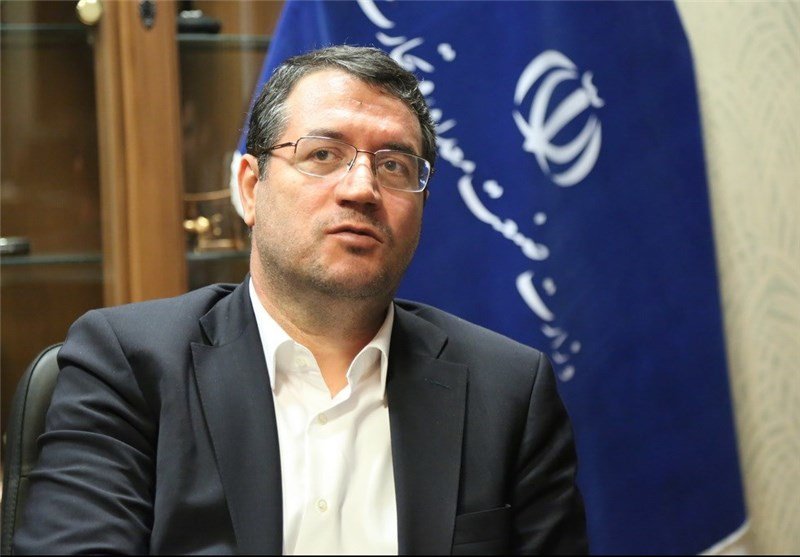 TEHRAN- Some portion of the reserves of National Development Fund (NDF) has been allocated to market stability and also to production flourishing, Iranian industry, mining and trade minister announced on Thursday.
Reza Rahmani also put emphasis on the necessity of expanding exports specially under the new condition and said: sanctions should be turned into an opportunity for promoting the quality of domestic products and increasing the exports, IRNA reported.
The current Iranian calendar year (began on March 21) has been named as the year of 'support for Iranian products' by Supreme Leader Ayatollah Ali Khamenei.
In this due, the government has paid many loans to domestic productions units in the framework of production flourishing plan which has brought many units out of the activity returning to the production cycle.
MA/MA