Pakistan gets 'big' package from China
November 17, 2018 - 23:27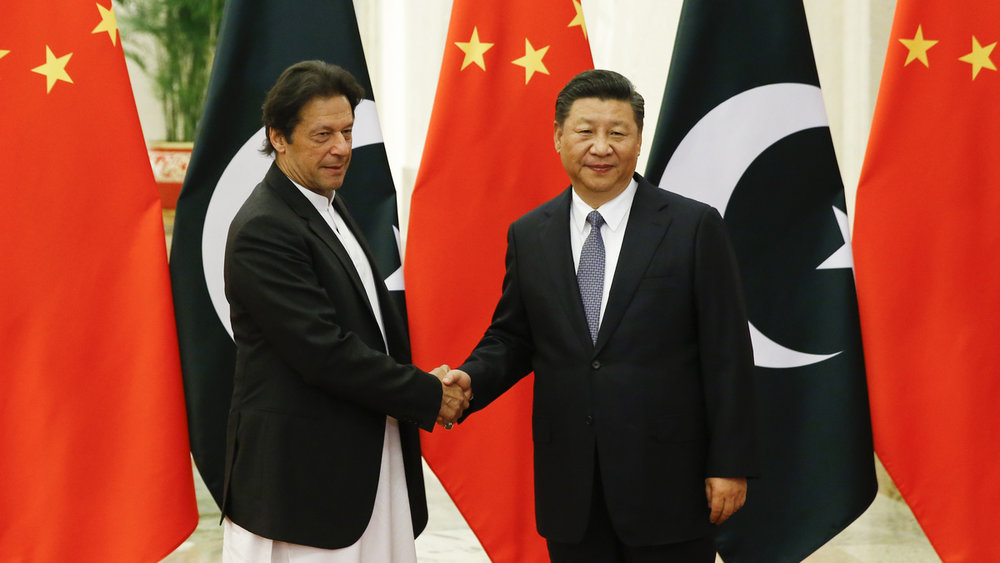 TEHRAN - As a testament to growing ties between Pakistan and China, Prime Minister Imran Khan says Pakistan has received a "big" package of financial assistance from its all-weather ally, stopping short of revealing the quantum of aid.
Khan made his first official visit to Beijing earlier this month and met the top Chinese leadership. The main agenda of the visit was to seek funds from Pakistan's new ally to overcome financial woes.
Pakistan government is facing grave economic challenges as it struggles to avoid a financial crisis and keep the economy afloat.
During an interaction with journalists at the PM House, Khan said Pakistan has received a big package of aid from Beijing but has been asked by President Xi Jinping not to reveal it, a media report said.
Unlike Saudi Arabia, which has announced a USD 6 billion aid package to Pakistan, Beijing has not revealed the quantum of its financial aid to Islamabad.
Khan said his trip to China has been successful and concrete results are beginning to show. China has reaffirmed its support to Islamabad to tide over the present financial crisis.
Meanwhile, Pakistan has started policy-level meetings with the International Monetary Fund (IMF) over the bailout program to maintain its foreign exchange reserves. Pakistan, according to a report, will evolve agreement on a memorandum of economic and financial policies and then sign of letter of intent to secure a 36-month extended fund facility loan from IMF.