Australia well-prepared for IFCPF Asia-Oceania Championship: coach
November 18, 2018 - 15:44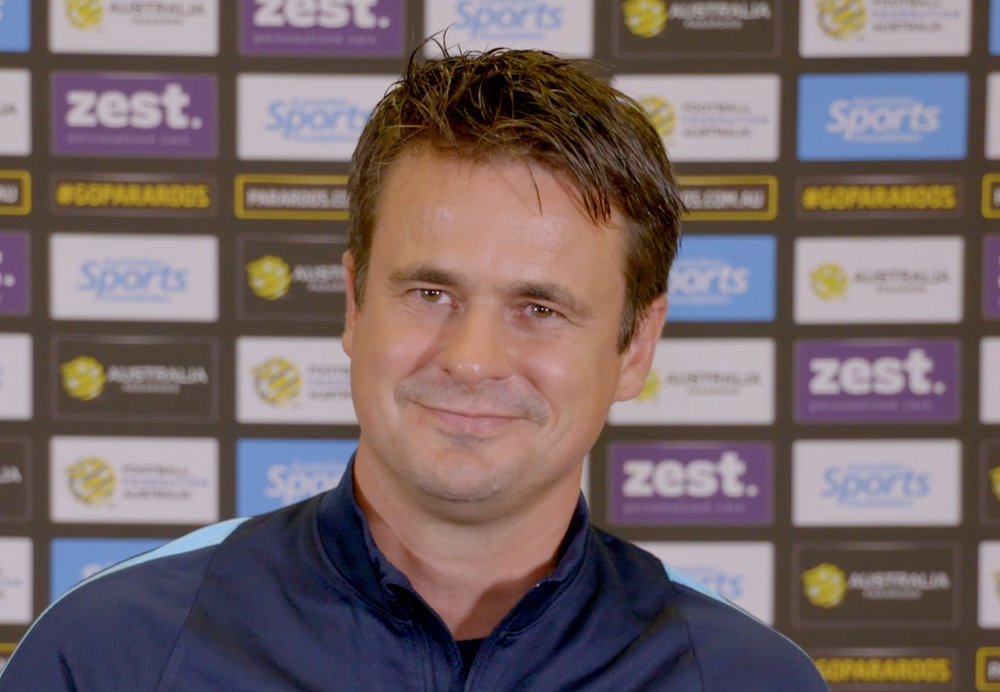 TEHRAN - Australia coach Kai Lammert says they are well-prepared for the 2018 IFCPF (International Federation of Cerebral Palsy Football) Asia-Oceania Championship.
The 7-a-side football competition will be held in the Iran's southern Kish Island, located in the Persian Gulf, from Nov. 22 to 30.
Iran (host), Australia, South Korea, Jordan and Thailand will compete at the eight-day competition.
2018 IFCPF Asia-Oceania Championship is an important event for the participants since the top two teams will automatically qualify for the 2019 IFCPF World Cup – Pinto Madrid, Spain.
"We are going to book a place at the 2019 IFCPF World Cup. Australia are fully ready for the competition and want to be among the top two teams at the end of the games," Lammert said in an interview with irisfd.ir.
"I am sure our players will do their best in Kish and we wait to see where we will finish the competition, then we will start our preparation for the 2019 IFCPF World Cup," he stated.
"We know that Iran, Russia and Ukraine are CP football role models. We also know Iran is considered as one of the great civilizations in the world. We want to experience warm hospitality of the Iranians," Lammert said.
"In Australia, CP football is supported by our football federation, rich persons and benevolent fund. We believe that there is no difference between football and CP football" he concluded.
Football 7-a-side was introduced to the Paralympics during the 1984 New York Games, originally called Cerebral Palsy football. The sport now includes athletes with other brain injuries and similar conditions.
Football 7-a-side is governed by the Cerebral Palsy International Sports and Recreation Association (CPISRA) using the modified rules of the International Federation of Associated Football (FIFA).