'About 100 experts active in stem cell tech in Iran'
November 26, 2018 - 22:42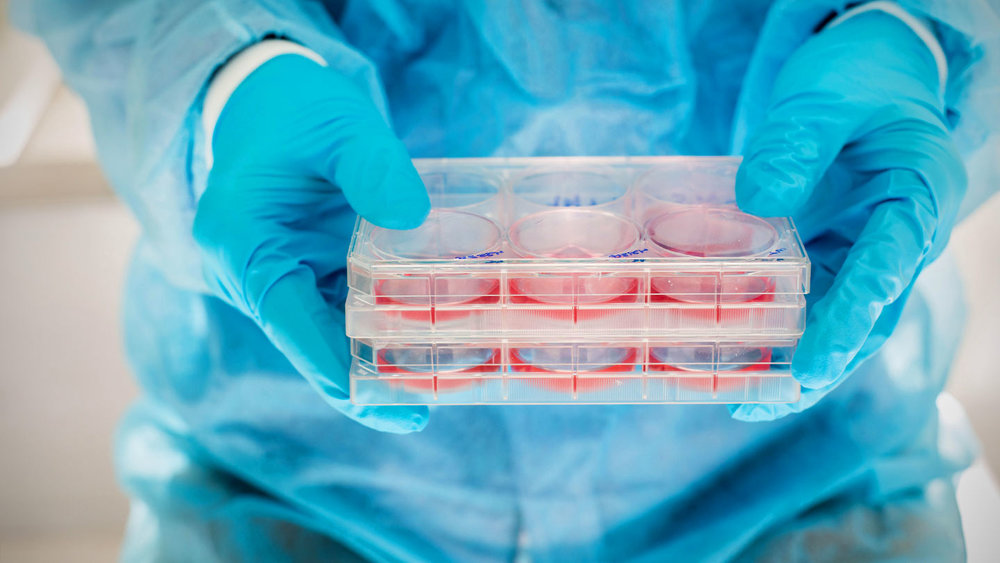 TEHRAN – Some one hundred experts are now working in the field of stem cell technology in Iran, secretary of the council for stem cell sciences and technologies has said.
Amir Ali Hamidieh explained that stem cell technology was limited to research activities until three years ago, however, today it creates jobs and is a source of production.
"About 100 companies manufacture stem cell products in Iran, out of which, 80 are knowledge-based ones."
In each stem cell company 20 experts are working on average, which has resulted in generation of more than 1,400 jobs, he said, Mehr reported on Friday.
Stem cell is cutting-edge knowledge, which can create jobs in the country, he said.
Autologous bone marrow mesenchymal stem cell, Wharton's Jelly-Derived Mesenchymal Stem Cell and stem cell products for cardiovascular diseases, ischemic cardiomyopathy and dilated cardiomyopathy are amongst productions by the Iranian companies, he concluded.
In early July, Hamidieh announced that about 400 products in the field of cell culture and cell growth are made in Iran out of which three are manufactured by knowledge-based companies.
"We aim to establish accelerator centers and invest on high-risk research projects to support knowledge-based companies," he said.
According to the U.S. National Library of Medicine, stem cell technology is a rapidly developing field that combines the efforts of cell biologists, geneticists, and clinicians and offers hope of effective treatment for a variety of malignant and non-malignant diseases.
Stem cells are defined as totipotent progenitor cells capable of self-renewal and multilineage differentiation. Stem cells survive well and show stable division in culture, making them ideal targets for in vitro manipulation.
SB/MQ/MG