Taking smart decisions important for having smart cities: minister
December 11, 2018 - 21:44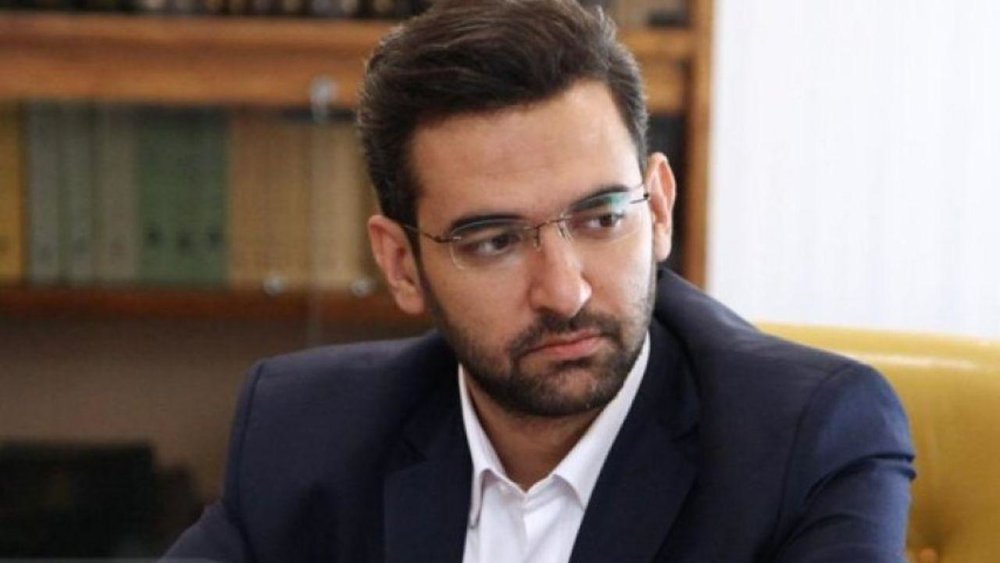 TEHRAN – Taking smart decisions is as important as collecting and processing smart data for having smart cities, the information and communication technology minister said, IRNA reported.
Mohammad Javad Azari Jahromi made the remarks during the opening ceremony of the 2nd Smart Congress at Tehran's Milad Tower on Monday.
He pointed out to meteorological data and air pollution indices as smart factors, which are monitored in Tehran.
"Unfortunately, we sometimes do not take smart decisions proportional to collecting data," he lamented.
Encouragement of citizens to use public transformation instead of personal vehicles is one of the solutions for solving air pollution problems, he explained.
The e-government is considered as an aid for making Tehran smart, he said.
Tehran Municipality has already collected and processed data in a smart method, however, what is needed is better decision making, he said.
The smart economy is an important issue for making Tehran a smart city, he emphasized.
Several knowledge-based companies are now manufacture Engine Oil Temperature (EOT) Sensor for vehicles or provide big data knowledge in Tehran, which can lead to smart market in the city, he said.
Big data is a term used to refer to data sets that are too large or complex for traditional data-processing application software to adequately deal with.
"We should choose a definite target for making Tehran a smart city. For example, define the number of smart buildings we should have in Tehran in coming year," he explained.
He said that the municipality can encourage citizens for construction of smart buildings with offering discounts on property tax.
The infrastructures for making Tehran a smart city is being done by the ICT ministry and some agreements have already signed between the ministry and Tehran Municipality, he said.
He referred to smart applications, which can be made available by the liberation of data as an opportunity which can be taken advantage of by application developers.
So, citizens can benefit from services provided in a smart city, he said.
Tehran Municipality held Tehran Smart Week from December 5 to 11, which included Smart Tehran Congress on December 10 and 11 as well as several workshops and meetings during the week.
Smart city road map, innovation ecosystem in smart cities, smart governance and digital transformation were amongst the themes of the congress.
SB/MG