Afghan province bans Pakistan currency
December 18, 2018 - 9:29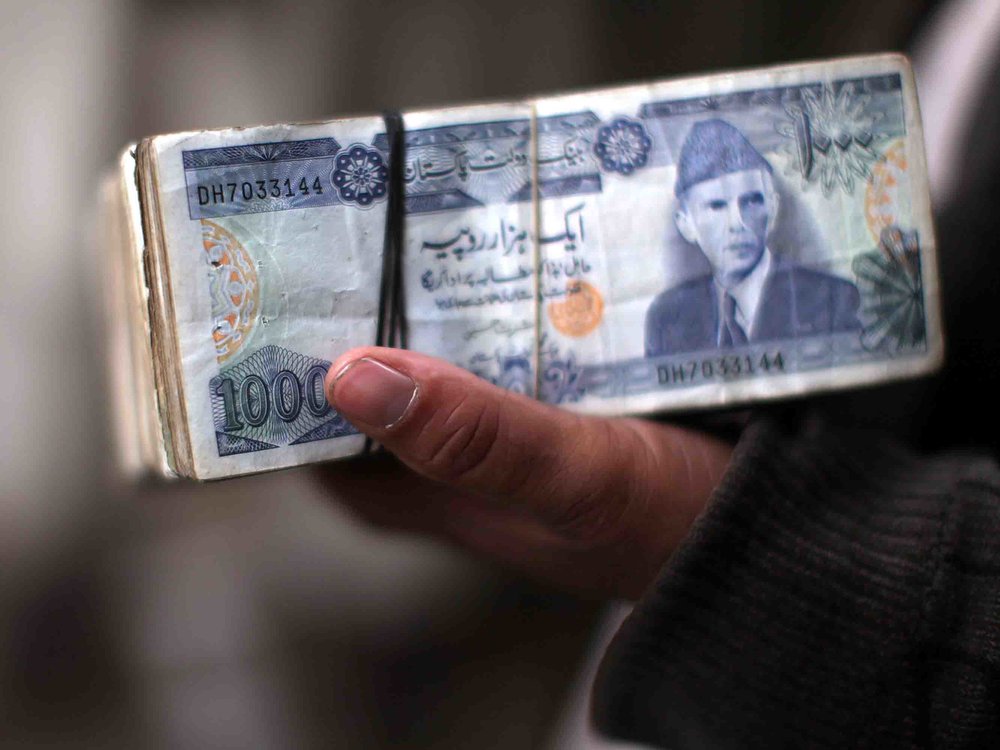 TEHRAN -In a bid to increase the use and circulation of local currency, Afghan authorities have decided to ban trade in Pakistani rupee in southeastern Khost province, which borders Pakistan.
The move by provincial governor Hakam Khan Habibi is aimed at countering the use of Pakistani currency in local markets, according to reports.
Talib Mangal, the governor's spokesman, was quoted saying by Pajhwok Afghan News that a commission has been created to implement the plan to promote transactions in 'Afghani' – Afghanistan's currency – instead of Pakistani rupee.
"Anyone violating the decision would be referred to judicial organs," he warned. However, reports say the move will not show overnight results. "Kaldar (Pakistani currency) is being used here since years so we can't expect people to switch to Afghani overnight," said Ajmal Khan, a local trader in Khost. "It will take time and lot of effort and cajoling."
The use of Pakistani currency is common in Afghan provinces bordering Pakistan including Khost, Kunar, and Nangarhar. Authorities have often expressed concern over it and encouraged the use of Afghan currency in local trade.
While Afghanistan and Pakistan have many cultural and geographical similarities, bilateral relations between them have always been strained. The trade volume between them, despite having a potential of $5 billion, has fallen from $2.5 billion to $1.4 billion.
Pakistani ports of Karachi and Gwadar have traditionally been the most economical routes for Afghan transit trade, however Chabahar port in Iran's Sistan-Baluchistan has provided another option now.