Health Ministry providing services to 12,500 HIV/AIDS patients
December 18, 2018 - 11:0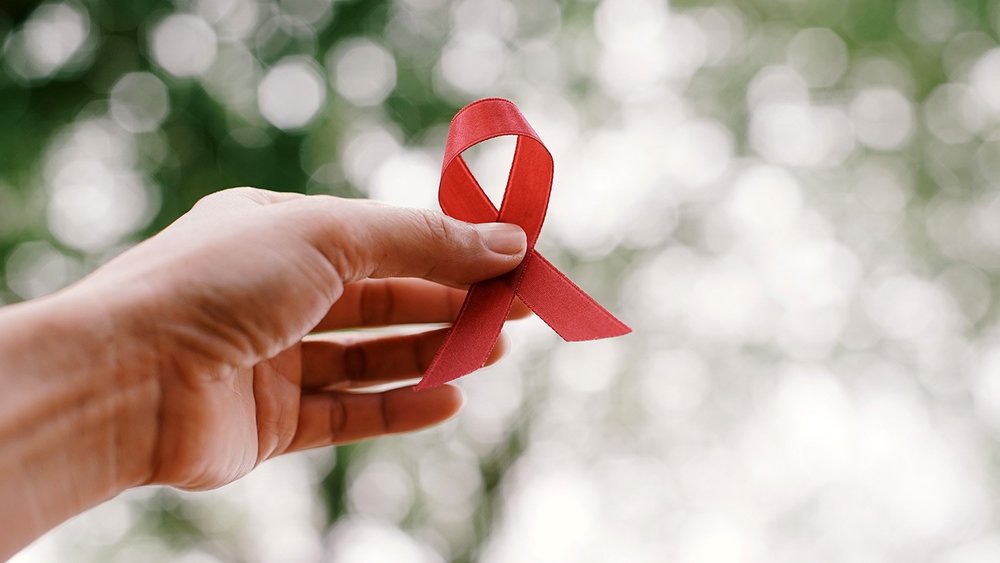 TEHRAN — The Iranian Health Ministry is providing healthcare services to some 12,500 patients suffering HIV/AIDS nationwide, head of communicable diseases center at the ministry has said.
All consulting and treatment services for patients diagnosed with HIV/AIDS and their families are free of charge, ISNA news agency quoted Mohammad Mehdi Gouya as saying on Monday.
Since last years some 570,000 pregnant women were tested for HIV and 113 were infected with the virus, Gouya said, stating that only two, who had referred to the centers too late, gave birth to HIV positive infants.
The number of HIV positive individuals receiving healthcare services from Health Ministry increased from 9,000 in last year (March 2017-March 2018) to 12,500 this year.
International funds are also still available, however, the amount have decreased, he said, explaining that they constitute five percent of the HIV/AIDS budget of the country.
International cooperation are mostly in form of technical and scientific know-how rather than financial support, he concluded.
In April, Parvin Afsar Kazerouni, the chairwoman of HIV/AIDS department at the Health Ministry, explained that some 36,571 were diagnosed with HIV virus up to late December 2017. She further regretted that the number only constitute 40 percent of those who are actually suffering the disease and the rest are still undiagnosed while they might not even know they are having the infection.
MQ/MG