Tehran mayor honored as top researcher
December 18, 2018 - 21:33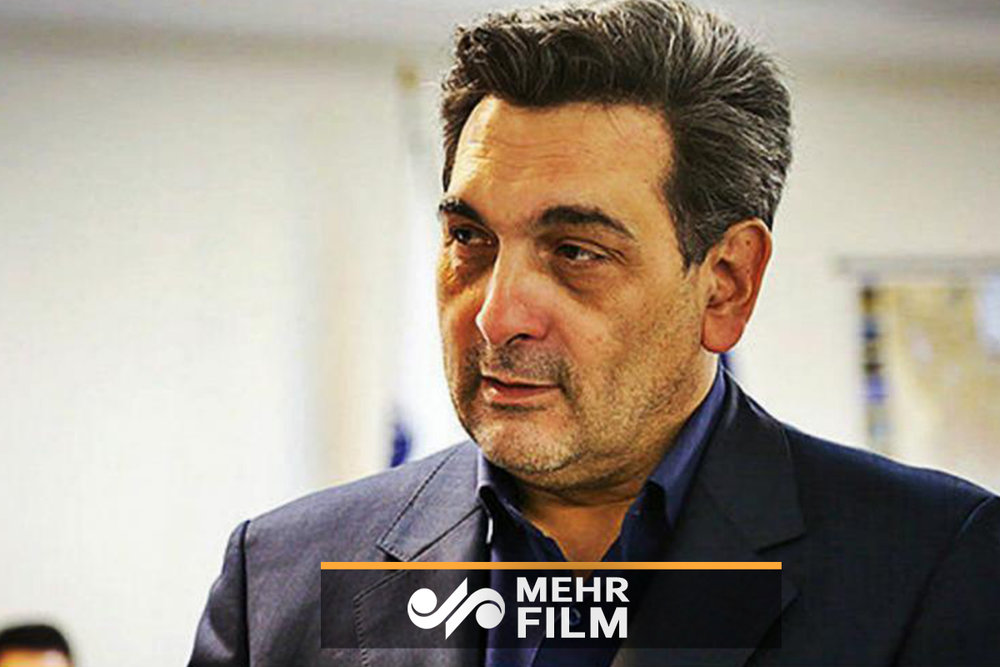 TEHRAN – Tehran Mayor Pirouz Hanachi named top researcher at the 27th Research Festival which was held at the University of Tehran on Monday. During the ceremony, 47 researchers in different fields were honored, ISNA rported.
Pirouz Hanachi was announced as the top researcher of the University of Tehran for his renovation plan for Parvin Etesami Library.
The library is located in 18 century Negarestan Garden and Museum in the heart of Tehran. According to an agreement between Tehran Municipality and University of Tehran, the place has been renovated by the university since 2014.
Hanachi is professor at the University of Tehran's Fine Arts Faculty.
Hanachi, 55, holds a PhD in urban development, and has served as the deputy for architecture and urban development at the Ministry of Transport and Urban Development from 2001 to 2005.

SB/MQ/MG