Institutions sell Iranian films illicitly to YouTube: producer 
December 18, 2018 - 18:38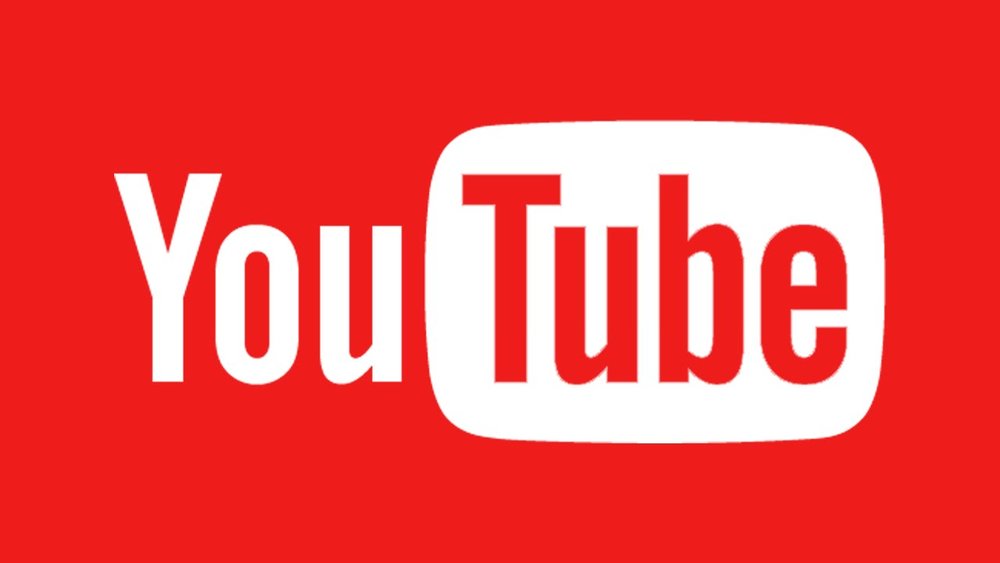 TEHRAN – The spokesman of the Association of Iranian Independent Producers, Morteza Shayesteh, said on Tuesday that a number of Iranian institutions have illicitly sold some of their fellow filmmakers' movies to YouTube.
The executives of the institutions have disguised themselves as producers of the films and made deals with YouTube, he stated in a press release.

He noted that the association is currently preparing a list of the imposters to convince them to compensate the true owners of the films, otherwise the associate will reveal the list and sue them.
Shayesteh also said some members of the association have recently posted online messages from some individuals introducing themselves as representatives of Netflix Inc., an American media-services provider, who express an interest in making deals with the producers.
He said that the association is conducting an investigation to determine the true identity of the persons.

MMS/YAW