Al-Qaeda commander killed in Kashmir
December 23, 2018 - 22:17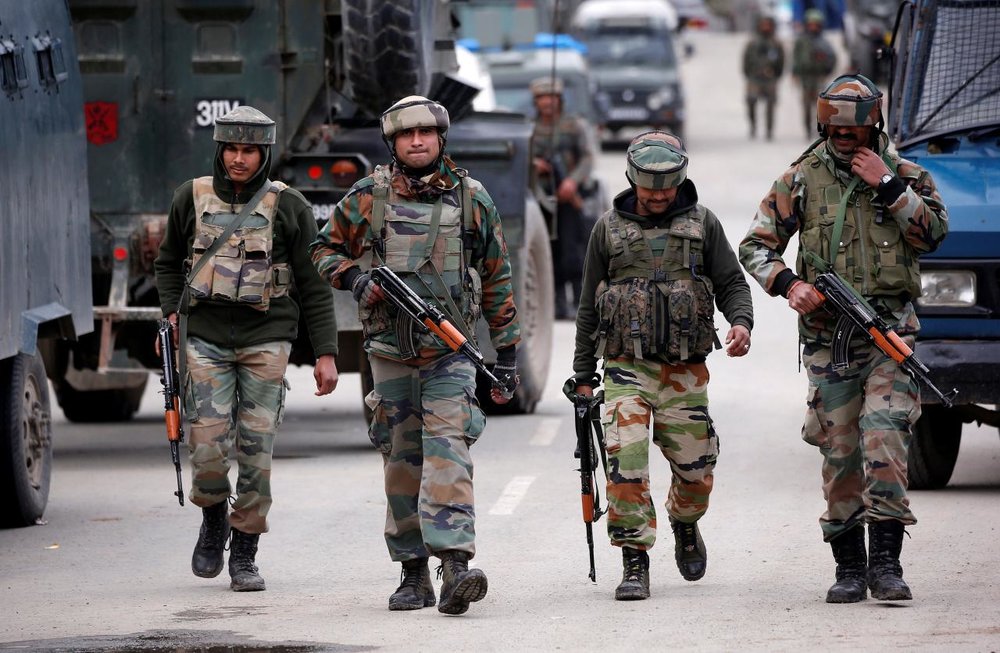 In a significant boost to Indian government's counter-insurgency operations in the conflict-torn Kashmir valley, six militants were killed in an encounter on Saturday.
The incident took place in south Kashmir's Pulwama district. The slain militants were reportedly affiliated with Ansar Gazwat ul Hind, the al-Qaeda cell in Kashmir
According to media reports, one of the slain militants, was deputy chief of Ansar Gazwat ul Hind and a close aide of Zakir Musa, group's top commander in the valley.
Indian Army spokesman Col. Rajesh Kalia confirmed the killing of six militants adding that arms and ammunitions were recovered from them.
As the news of the killings spread, hundreds of civilians took to the streets in Pulwama, clashing with government forces, said a report in AP.
The trend of civilians pouring into the streets following encounters between militants and security forces has become common in the disputed region. Last week, seven civilians were killed when security forces opened fire at them following an encounter in Pulwama.
Meanwhile, in a separate incident, Indian army accused Pakistan of opening fire in a border area of Kashmir and killing two Indian army officers on Friday.
The two warring countries have routinely accused each other of violating the 2003 ceasefire accord and engaging in cross-border skirmishes. Many civilians have died over the years in border clashes between the two countries.