Saffron exports up 44% in 8 months on year
December 29, 2018 - 21:7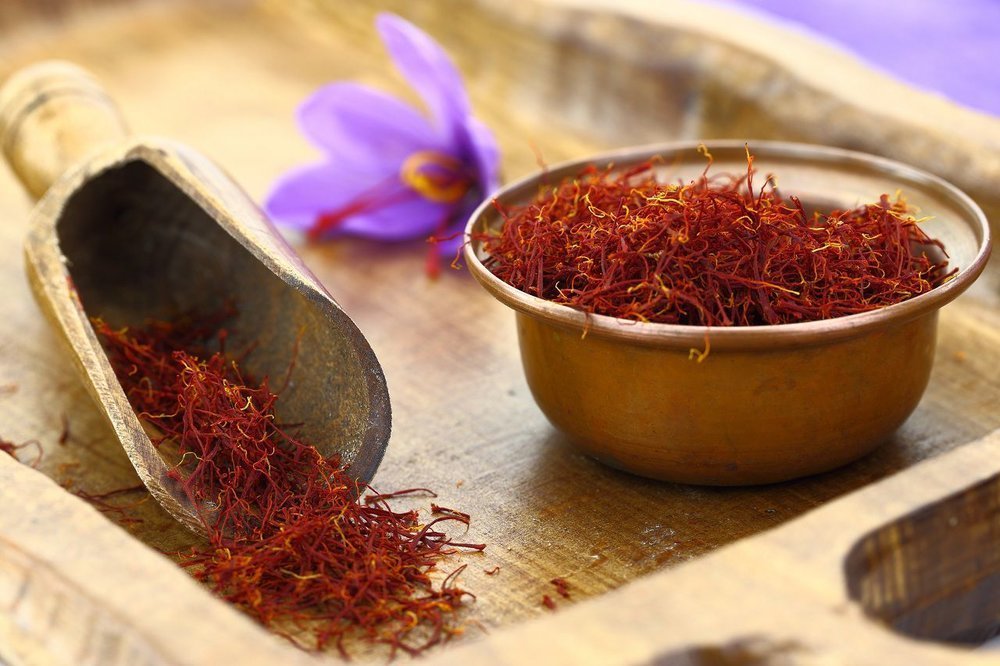 TEHRAN- Iran exported $252 million of saffron during the first eight months of the current Iranian calendar year (March 21-Novemebr 21), showing 44 percent growth from the figure of the same period of time in the preceding year, according to the director general of Exports Development Department of Ministry of Agriculture.
Shahrokh Shajari put the weight of exported saffron during the mentioned time span at 170 tons with a 36-percent rise from that of the same period of time in the past year, ILNA reported on Saturday.
Iran's exports of saffron increased about 55 percent in the past Iranian calendar year compared to its preceding year, breaking the record of exports in the past ten years.
According to Kaveh Zargaran, the chairman of the Agricultural Committee at the Tehran Chamber of Commerce, Industries, Mines and Agriculture (TCCIMA), some 236 tons of saffron worth over $326 million were exported to the destination markets in the mentioned period.
UAE, Hong Kong, Spain, Afghanistan and China were the top importers of Iranian saffron while the top three namely UAE, Hong Kong and Spain accounted for over 77 percent of the total exports, Zargaran said.
Also, as announced by the Ministry of Agriculture, the saffron output in the country will reach 400 tons by the end of current Iranian calendar year (March 20, 2019).
The annual saffron production stood at 326 tons during the previous year.
MA/MA