Draft bill prepared to cut zeroes from national currency
January 6, 2019 - 20:27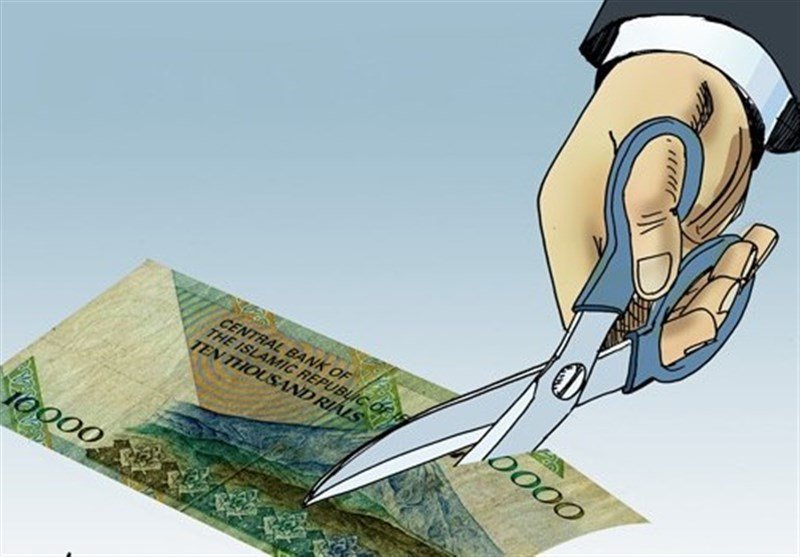 TEHRAN – The Central Bank of Iran (CBI) submitted the draft of a bill to slash four zeroes from the national currency, rial, to the cabinet, Tasnim news agency quoted the governor of the CBI as saying on Sunday.
"The government submitted the bill on crossing out four zeroes of the national currency to the parliament on Saturday and we hope to reach a good result as soon as possible," Abdolnasser Hemmati said answering the parliament members' questions.
Underlying CBI's full control on domestic foreign currency exchange market, the banking official predicted that regarding the conducted measures, injection of foreign currency to domestic market by Iranian non-oil exporters would be accelerated in future.
Hemmati, elsewhere, named the taken measures for modification of banking system and bringing stability to monetary market among the most major CBI acts in recent months.
As Hemmati announced few days ago, since his appointment as the CBI governor, all the required programs to amend banking system have been planned relying on ratifications of the Supreme Council for Economic Coordination and formation of Liquidity and Money Market Committee consisting of economy, monetary and banking experts besides central bank officials.

HJ/MA