Magnitude 5.9 earthquake rocks western city of Gilan-e Gharb
January 6, 2019 - 22:9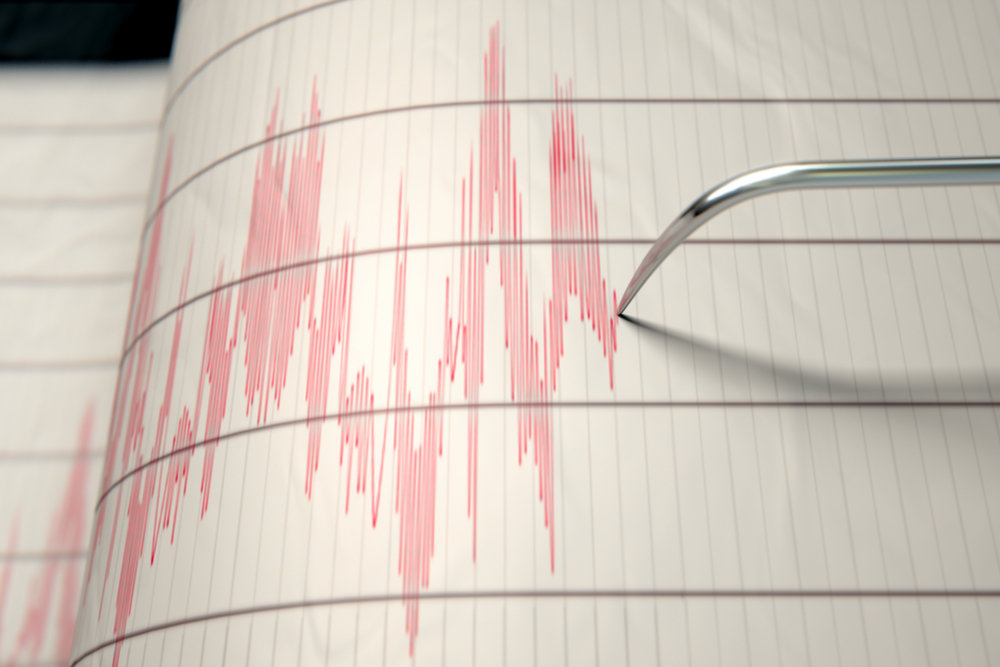 TEHRAN—An earthquake measuring 5.9 on Richter scale shook the western city of Gilan-e Gharb, Kermanshah province, on Sunday. 
The quake hit the region at around 5 p.m. local time at the depth of 10 kilometeres from earth's surface.
According to Tasnim news agency 42 were injured but so far no deaths are reported.
MQ/