Atlas of Women and Family at final stage
January 7, 2019 - 22:1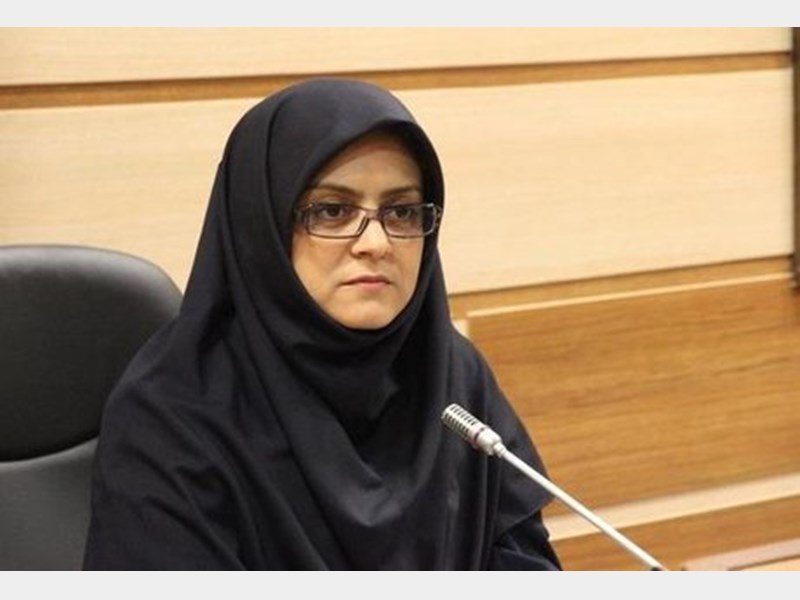 TEHRAN – The website of the atlas for status of women and family is now at the final stage, Athare Nejadi, deputy director for programming and coordination at the vice presidency for women's and family affairs, said here on Monday.
The users can enjoy the data provided in the website linked with the website of the presidential office for women's and family affairs, IRNA quoted Nejadi as saying.
The previous atlas created in the Iranian calendar year 1393 (March 2014-March 2015) was based on statistics released in 1390 (2011-2012), presenting 161 thematic maps, however, it has currently developed to 191 maps, she added.
Current atlas includes statistics on women's literacy, population, health and social vulnerabilities, based on 191 different statistical analysis, the official elaborated.
Managers of women's and family affairs organizations, researchers and university professors as well as public users can take advantage from different information provided in the atlas, Nejadi said.
Subjects about women's social vulnerably are included in the confidential statistics section of this atlas, she concluded.
NM/MQ/MG