CPEC to create 7 lac jobs in Pakistan
January 10, 2019 - 12:1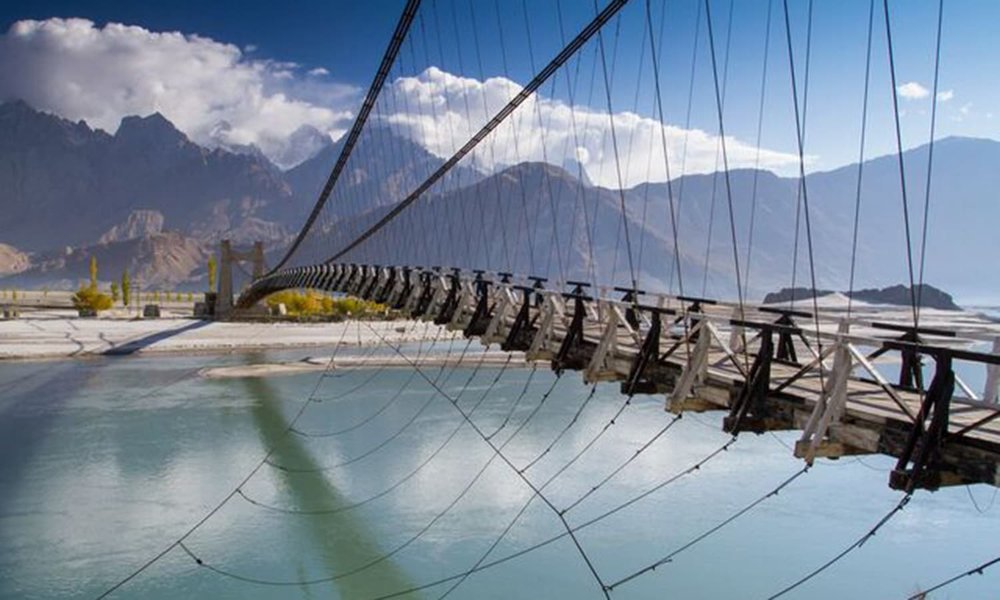 TEHRAN - In a great news for unemployed people in Pakistan, as many as 700,000 new job opportunities are estimated to be created by 2030 under the ambitious project of China Pakistan Economic Corridor (CPEC).
Various CPEC projects have thus far provided direct job opportunities to around 75,000 people across the country, according to the Chinese Embassy documents, quoted in Pakistani newspapers.
A recent study conducted by CPEC Centre of Excellence, Ministry of Planning, Development and Reform of Pakistan showed that indirectly, CPEC could help create even 1.2 million jobs under this project.
In order to promote economic development of Pakistan, Chinese companies also outsourced a large number of projects to local Pakistani companies, said a report in Express Tribune.
This also develops relevant upstream and downstream industries, such as raw material processing and catering industry which also provide more employment opportunities for the local people, the report noted.
Chinese companies have engaged themselves in three areas to fulfill their social responsibilities in collaboration with the Chinese government.
The Chinese side has proposed to conduct social cooperation on agriculture, education, medical care, poverty alleviation, water supply and vocational training.
Pakistan's Minister for Education Shafqat Mehmood said on Tuesday that the biggest challenge for the government is to equip the youth with skill development to meet the job requirement of the market.
"Each year, around 2.5 million people enter local job market while majority of them lack basic necessary skills to meet the demands of the local industry," said the minister.
He added that government's biggest challenge is to ensure that every person entering the job market is equipped with modern skills with a certain amount of hands-on work experience.