India begins paying Iran for oil in rupees: official
January 10, 2019 - 9:16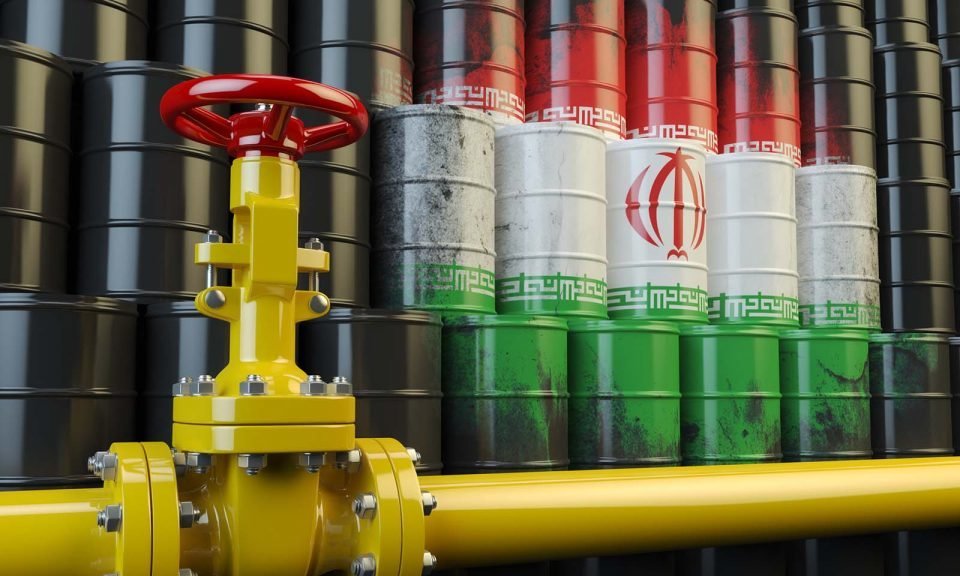 TEHRAN- India has begun paying Iran for oil in rupees, Reuters reported quoting an Indian senior bank official as saying on Tuesday.
It is the first such payment since the United States imposed new sanctions against Iran in November.
The U.S. has given a six-month waiver to eight countries including India for imports of Iranian oil.
India, the world's third biggest oil importer, wants to continue buying oil from Iran as it offers free shipping and an extended credit period, while Iran will use the rupee funds to mostly pay for imports from India.
"Today we received a good amount from some oil companies," Charan Singh, executive director at state-owned UCO Bank told Reuters. He did not disclose the names of refiners or how much had been deposited.
New Delhi recently issued a notification exempting payments to the National Iranian Oil Company (NIOC) for crude oil imports from steep withholding taxes, enabling refiners to clear an estimated $1.5 billion in dues.
An industry source said India's top refiner Indian Oil Corp and Mangalore Refinery & Petrochemicals have made payments for Iranian oil imports. Neither was immediately available for comment.
Meanwhile, in a meeting with Indian Minister for Road Transport & Highways, Shipping and Water Resources Nitin Gadkari in New Delhi on Tuesday, Iranian Foreign Minister Mohammad Javad Zarif said the European Union was moving slower than expected in facilitating non-dollar trade with Tehran to circumvent U.S. sanctions, forcing it to explore avenues with other nations, adding, "We are working with our traditional partners like India, China, and Russia so that we continue to work in the interest of our people."
MA/MA