Digital transformation, knowledge economy realize smart city: officials
January 18, 2019 - 23:7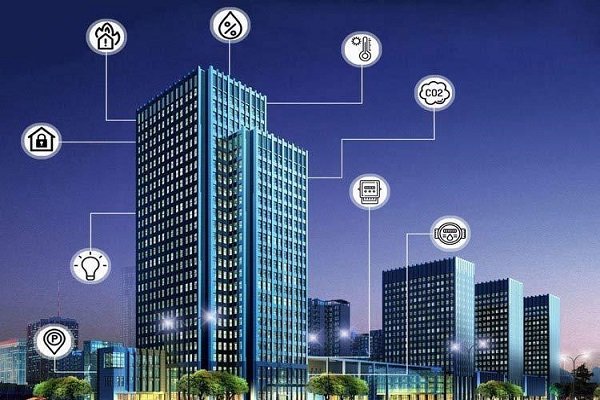 TEHRAN – The importance of digital transformation and economic development in establishment of smart city was discussed during a meeting attended by officials on Tuesday, IRNA reported.
The head of Information Technology Organization of Iran (ITO), Rasoul Saraeian, the director of Asian Smart Cities Committee of Asian Mayors Forum, Mehdi Bina, and the chairman of Iran's IoT Academy, Farzad Ebrahimi, attended the event.
Technology provides high quality services for citizens: Saraeian
Almost all countries around the world deal with issues like water shortage, economic problems and unemployment. Hence, wealth creation is one of the main challenges in the world, Rasoul Saraeian said during the meeting.
He called digital economy as a technological solution, which have a great share from world economy, he said.
Technology provides a way for citizens to receive high quality services with reasonable price, he said.
Providing services have a great share of today economy after industry and agriculture, he said.
He said that Iran should pave the way for digital economy and provide market for digital businesses.
Economic development leads to digital economy: Bina
The economy development is one of the most important issues in digital economy, Mehdi Bina said.
Knowledge like knowledge-based businesses is the most important part of development. The business, which is based on knowledge, is developed with more consumption, he said.
Bina said that small and medium firms have a crucial role in knowledge-based business and enjoy about 70 percent of market in developed counties, he explained.
"The country and city's characteristics can be a great help to clarify our priorities in technology," he said.
Legal impediments should be removed and the international experiences should be highlighted in order to have economic development, he explained.
International presence matters
Digital transformation should begin from private sector, Farzad Ebrahimi said.
Iran enjoys young talented human resources, which leads to a great potential for educational tourism, he said.
Iran is a great market for digital business and have a good entrepreneurship ecosystem for young generation, he said.
He also highlight the importance of international interaction in the form of joint workshops or attending exhibitions.
SB/MQ/MG