Completing semi-finished projects top priority of IMIDRO
January 20, 2019 - 20:50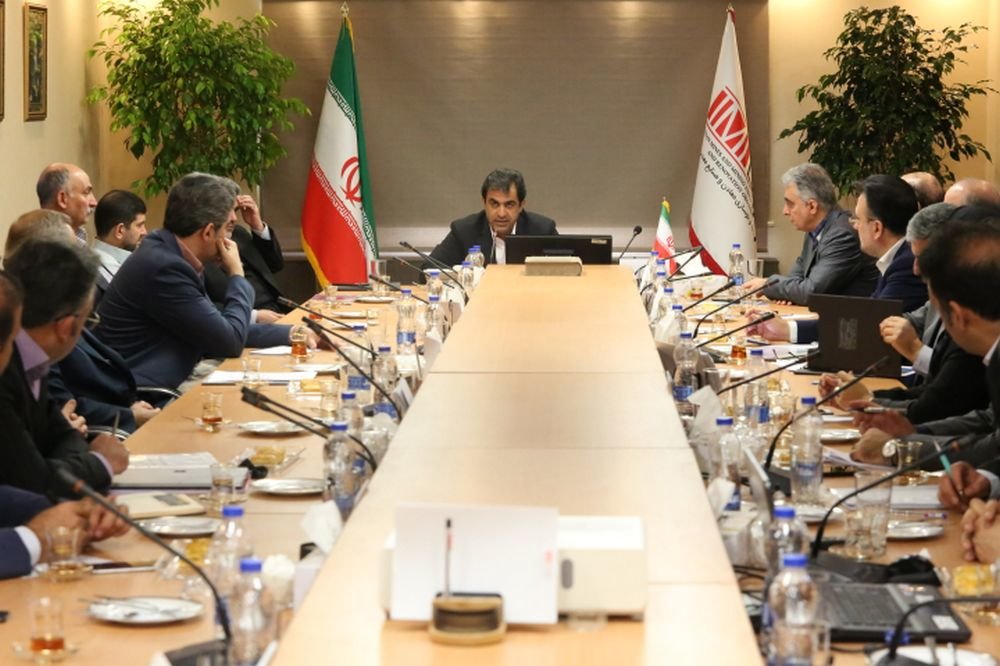 TEHRAN- Iranian Mines and Mining Industries Development and Renovation Organization (IMIDRO) has accomplishing semi-finished projects as its top priority, the state-run organization's head Khodadad Gharibpour announced in a meeting, the official portal of IMIDRO reported on Sunday.
Addressing the difficulties for financing such projects, Gharibpour, who is also the deputy industry minister, added that domestic mining sector has the capacity to absorb 16 quadrillion rials (about $380 billion) of the wandering liquidity.
"Mining sector relies on domestic knowledge and production equipment so it will be least affected, in comparison with other sectors, by U.S.-led sanction," he added.
HJ/MA