Two new vaccines in last stage of production
January 23, 2019 - 21:54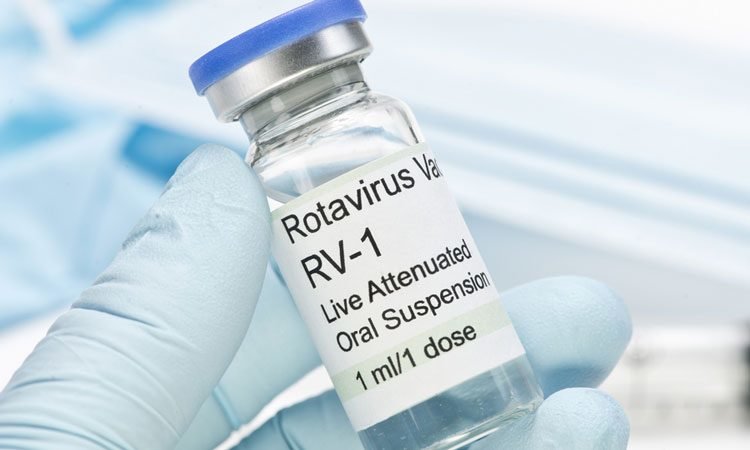 TEHRAN- Pneumococcal and rotavirus vaccines are in their last stage of production in Pasteur Institute and their usage is likely to start in the new Iranian calendar year (starting March 21), said the head of communicable diseases department of the Ministry of Health. 
Pneumococcal vaccination is a method of preventing a specific type of lung infection (pneumonia) and Rotavirus vaccine is a vaccine used to protect against rotavirus infections, which are the leading cause of severe diarrhea among young children.
According to Mohammad Mehdi Gouya, the Iranian parliament (Majlis) has approved that the two vaccines will be added to the national immunization program, if they are produced domestically, IRIB reported on Wednesday.
Gouya added that production of Rotavirus vaccine will make a great contribution to the development of children's health across the country.
In March 2018, Pasteur Institute announced the allocation of $100 million from the national development fund for domestic production of the two aforementioned vaccines.
SJ/MQ/MG