Claudio Magris' "A Different Sea" published in Persian 
January 25, 2019 - 18:36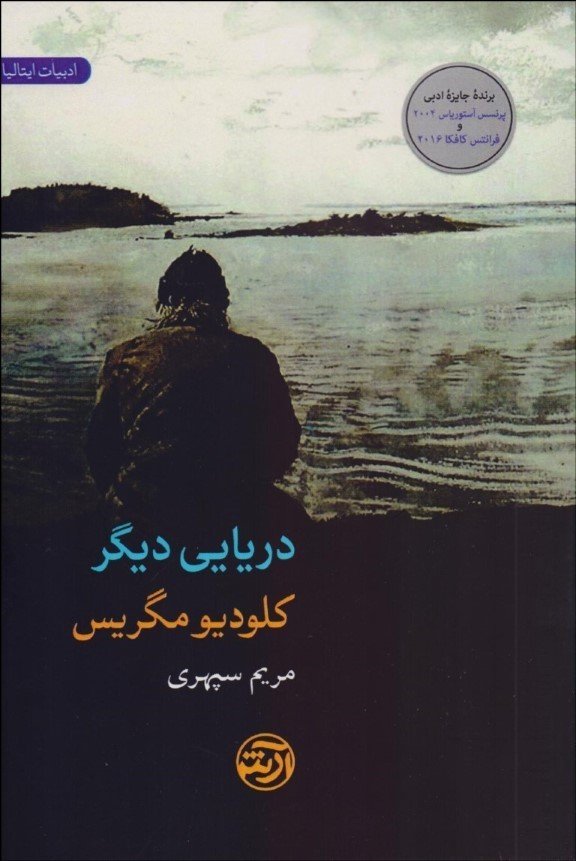 TEHRAN – Acclaimed Italian scholar and writer Claudio Magris' novella "A Different Sea" has recently been published in Persian by Farhang-e Arash Publications in Tehran.
Translated by Maryam Sepehri, the 1991 book is about Enrico, a young intellectual man who leaves his city to spend several years living alone with his ancient Greek texts, his flocks and, every now and then, a woman.
He has been taught by his closest friend, Carlo, a philosopher and poet who committed suicide in his early twenties, to search for an authentic life, free of social falsehoods.
Magris has won several literary awards including Vilenica Prize in 2009, FIL Literary Award in Romance Languages in 2914 and Franz Kafka Prize in 2016.
Photo: Front cover of the Persian version of "A Different Sea" by Claudio Magris.
ABU/MMS/YAW