$1.2m donated to provide the underprivileged with warm clothing 
January 26, 2019 - 22:52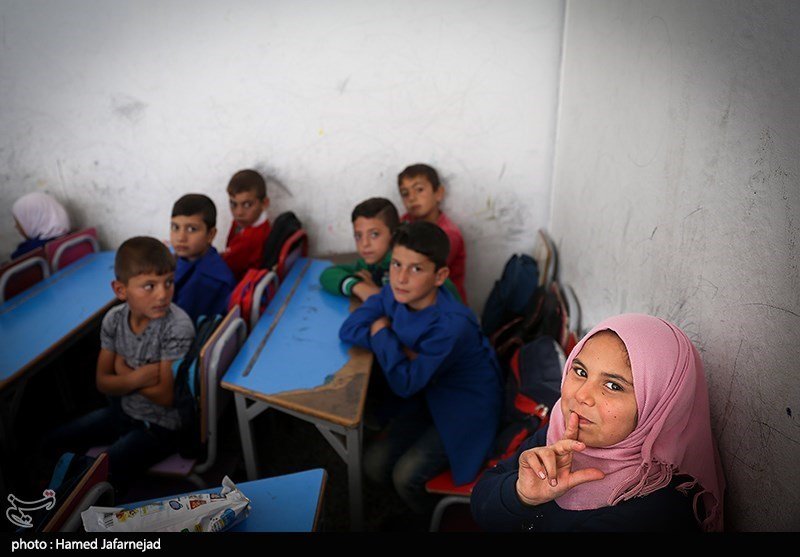 TEHRAN — Iran's Welfare Organization has managed to collect a contribution of 50 billion rials (nearly $1.2 million) to provide the underprivileged with warm clothing, Tasnim news agency reported on Thursday.
Within the framework of a campaign dubbed "kindness smile" from December 10, 2018 to January 9 some $1.2 million was solicited from the public for procuring warm clothing for the financially struggling children in underprivileged areas, an official with the Organization has said.
Mohammad Ali Kozehgar explained that some 50,000 packages of warm clothing were obtained by the money and distributed among the children.
Some 1,000 clothing packages were distributed among quake-stricken children in the western province of Kermanshah, he said, adding that rest of the packages were mostly sent southern provinces.
The distribution of the packages will be completed by the end of the current week, he added.
A new campaign for the next Iranian calendar year (falling on March 21) will launch as well, he concluded.
MQ/MG