Iranian traditional medicine can expand globally: WHO
January 30, 2019 - 13:53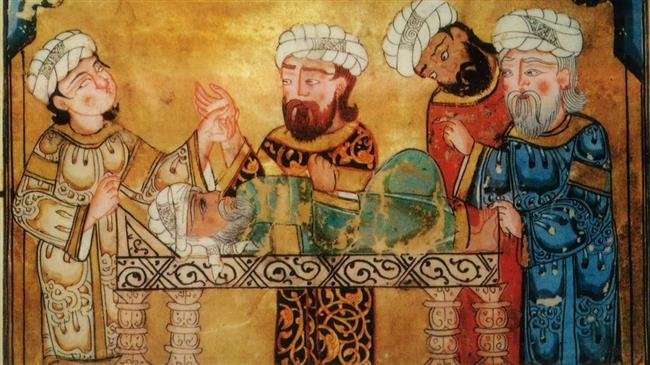 TEHRAN- the World Health Organization (WHO) representative in Iran announced that Iranian traditional medicine has the potential to gain international recognition and WHO must support its globalization.
Christoph Hamelmann made the remarks in a conference entitled "Iranian traditional medicine; a decade of academic work, exploring the past activities and future prospects".
The conference was held by the Health Ministry department of Iranian Traditional Medicine, Tasnim news agency reported on Monday.
Over the conference, Hamelmann said that every country's traditional medicine is part of its cultural heritage and should be preserved; especially Iranian traditional medicine that dates back to very old times, even before the rise of Greek physicians such as Hippocrates.
According to Fars news agency, "The National Document of Iranian Traditional Medicine" was also presented to WHO representatives during the meeting.
The document paints a general picture of Iranian traditional medicine by recounting its long history as well as describing its current status in country's health system.
Submitting this document to WHO representatives will help further globalization of Iranian traditional medicine and will introduce its capacities to the world.
In mid-January, the president of Iran School of Traditional Medicine announced that twenty health centers offering Iranian traditional medicine are being constructed in 20 different areas across the country.
According to Hossein Rezaeezadeh, there are currently eight schools of Iranian traditional medicine in different universities across the country.
SJ/MQ/MG