'Iranian knowledge-based firms pave way for exports'
January 31, 2019 - 0:21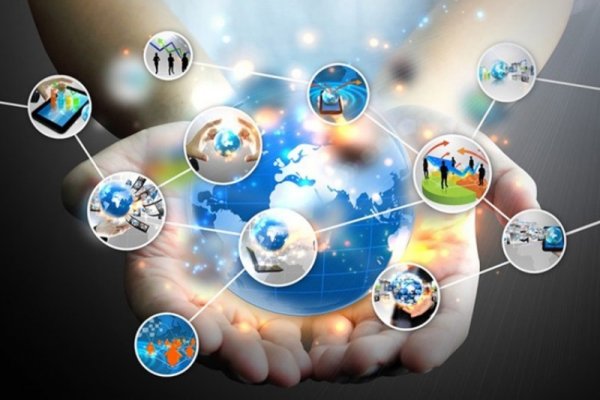 TEHRAN – The business-to-business (B2B) meetings of Iranian knowledge-based firms with their international counterparts have paved the way for exports and partnership between countries, the head of management development department of the vice presidency for science and technology has said.
The vice presidency for science and technology dispatched knowledge-based companies to Georgia, Turkey, South Africa and Kyrgyzstan for attending B2B meetings, Mehr quoted Alireza Daliri as saying on Sunday.
"We have some brokers in other countries that provide facilities for Iranian knowledge-based companies to attend exhibitions and events," he added.
These meetings lead to facilitation of exports and cooperation between countries and lead to agreements, which improve relation between nations, he explained.
The B2B meetings also improve relationship between knowledge-based firms and banks and chamber of commerce, he concluded.
SB/MQ/MG