Elder abuse in Iran at 56.4%: survey
January 31, 2019 - 0:44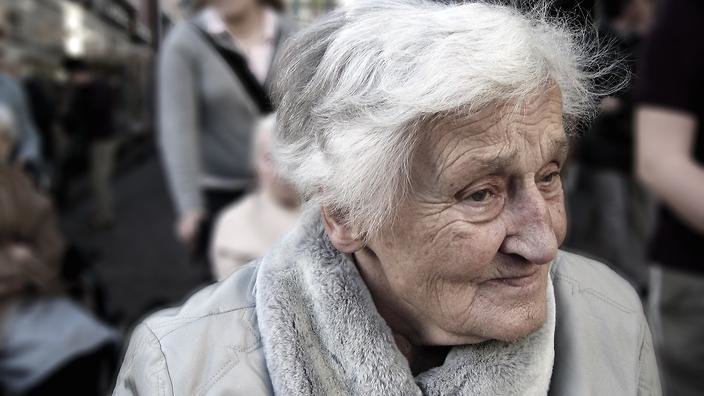 TEHRAN- A research surveying 3,436 Iranian elders over a ten-year period from 2005 to 2015 revealed that elder abuse in the country stands at around 56.4%, the Iranian Research Center on Aging reported. 
The research was conducted by Maziyar Mollaee from Shahid Beheshti University of Medical Sciences.
The results showed that the abuse was of different types including emotional abuse (30.7%), psychological abuse (25.4%), neglect (25.1%), financial abuse (19.7%), physical abuse (13.1%) and abandonment (11.7%).
According to the research, elder abuse is often a neglected and under-researched subject; however, it is quite widespread in the society.
Not having a single and clear definition of "the elder abuse", not reporting the abusive incidents or concealing them, the lack of proper methods and equipment to better care for the elderly as well as difficulty of collecting statistics are among the main reasons of the prevalence of the senior abuse in the society, the research concluded.
According to World Health Organization (WHO), elder abuse is a single, or repeated act, or lack of appropriate action, occurring within any relationship where there is an expectation of trust, which causes harm or distress to an older person.
Around 1 in 6 people 60 years and older experienced some form of abuse in community settings during the past year.
Rates of elder abuse are high in institutions such as nursing homes and long-term care facilities, with 2 in 3 staff reporting that they have committed abuse in the past year.
Elder abuse is predicted to increase as many countries are experiencing rapidly ageing populations.
The global population of people aged 60 years and older will more than double, from 900 million in 2015 to about 2 billion in 2050.
In October 2018, the deputy health minister for nursing announced that they are developing and implementing various short-term and long-term plans to respond to the needs of elderly citizens.
In June 2018, Anoushirvan Mohseni-Bandpey, the then caretaker of cooperatives, labor and welfare ministry, said that some 7.3 million people in Iran are ageing, 3.7 million of them are women and 3.6 million are men.
Also, First Vice-President Es'haq Jahangiri said that the population of senior citizens standing at 7.4 million in Iran is projected to increase to 30 million by 2050.
SJ/MQ/MG