Noruz added to Vancouver calendar of events
February 2, 2019 - 21:33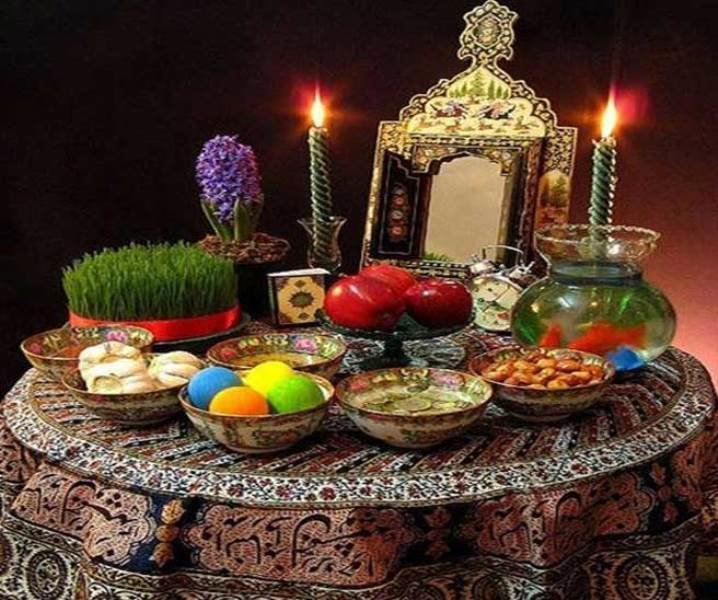 TEHRAN – Vancouver City Council has added Noruz, the Persian new year festivity, to its official celebrations and observations calendar.
Vancouver City Council has put the event on the calendar of the Canadian metropolis to recognize an intangible heritage of Iranians and other immigrants who celebrate the first day of the spring and the renewal of nature, IRNA reported on Saturday.
A motion from Vancouver councilor Jean Swanson proposed on the City of Vancouver to recognize Noruz as an officially observed celebration day in Vancouver and to celebrate it at Vancouver City Hall.
"Nowruz is a holiday that is about connecting people of diverse cultures and backgrounds with nature, and Vancouver is proud of its diversity and its connection to nature. Iran is in the top ten countries that send immigrants to Vancouver, and Persian is in the top ten non-official languages that Vancouverites speak," the motion's preamble reads.
In 2009, the Parliament of Canada passed a bill to officially add Noruz to the national calendar of Canada, and the province of British Columbia proclaimed March 20 as the day of Noruz, according to a resolution by Councilor Jean Swanson.
Noruz is the celebration of spring equinox, marking the beginning of the year for hundreds of millions of people worldwide, celebrated in more than 15 countries from Eastern Europe to Central and South Asia, is a public holiday in over 10 countries, and included in the UNESCO List of Intangible Cultural Heritage of Humanity.
Meaning "new day", Noruz is an ancestral festivity that includes rituals, ceremonies and cultural events, as well as the enjoyment of a special meal with loved ones. New clothes are worn, visits are made to family and friends, and gifts, especially for children, are exchanged.
According to UNESCO, the event is celebrated for over 3000 years in the Balkans, the Black Sea Basin, the Caucasus, Central Asia, the Middle East and other regions, to cement values of peace and solidarity between generations and within families as well as reconciliation and neighborliness.
AFM/MQ/MG