Iranian Space Agency supports space-based businesses
February 6, 2019 - 14:44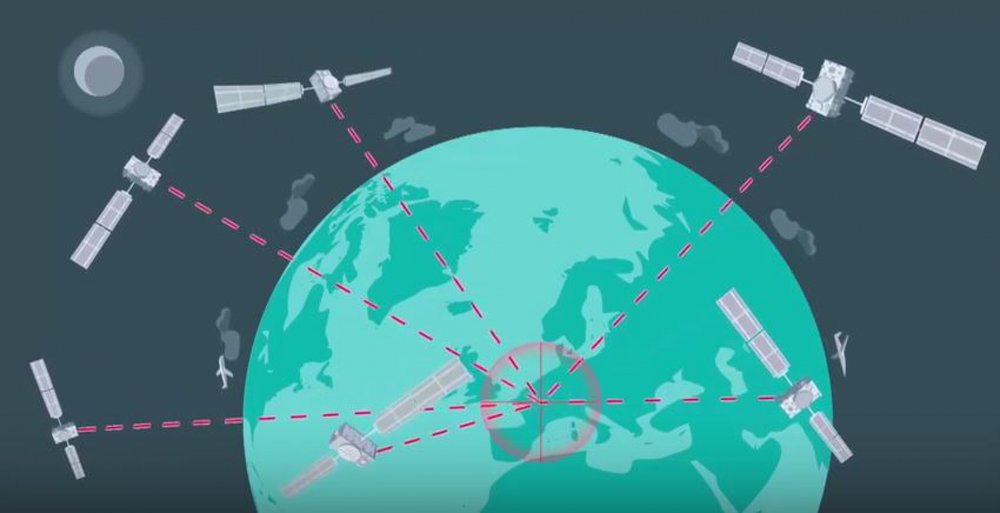 TEHRAN – The Information and Communication Technology (ICT) Ministry has ordered the Iranian Space Agency (ISA) to establish space technology and space-based service working group to provide financial facilities for space-based businesses, IRNA reported on Monday.
The working group meets a part of financial needs of the applicants which are active in the field of aerospace market through assessing and evaluating their businesses.
Software, hardware, security and content are the four main sections of the working groups, according to which the loans are provided for the applicants.
According to Morgan Stanley, it is estimated that the global space industry could generate revenue of $1.1 trillion or more in 2040, up from $350 billion, currently.
Yet, the most significant short- and medium-term opportunities may come from satellite broadband Internet access.
Morgan Stanley estimates that satellite broadband will represent 50% of the projected growth of the global space economy by 2040 - and as much as 70% in the most bullish scenario. Launching satellites that offer broadband Internet service will help to drive down the cost of data, just as demand for that data explodes.
SB/MQ/MG