Iranian universities to turn knowledge into wealth and technology: Minister
February 13, 2019 - 11:59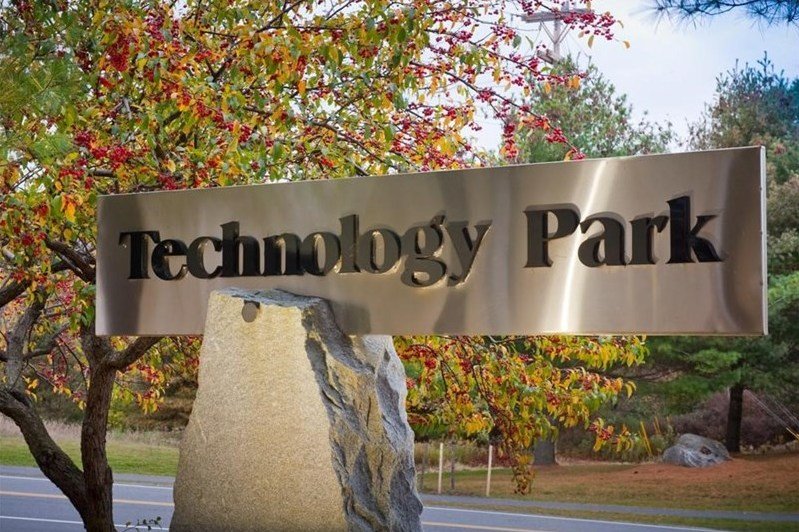 TEHRAN – Iran aims to turn knowledge into wealth and technology in universities, the Science, Research and Technology Minister, Mansour Gholami announced, ISNA reported on Sunday.
Iran is proud of several scientific achievements in the field of technology worldwide, which cannot be tolerated by the global arrogance, he explained.
There are 192 incubators and 43 science and technology parks in Iran, which create over 42,000 jobs and is developing with high speed, he added.
In early September, the ministry announced that over five thousand knowledge-based companies are active in Iran's science and technology parks.
There are 192 incubators at the universities, which are active in different fields of science and technology, he said.
In an interview with the Tehran Times in early July, he said that Iran is promoting the third-generation universities, meaning entrepreneurship centers which transform science into technology and wealth.
SB/MQ
END