Amid U.S. sanctions, Venezuela turns to India for oil exports
February 13, 2019 - 22:39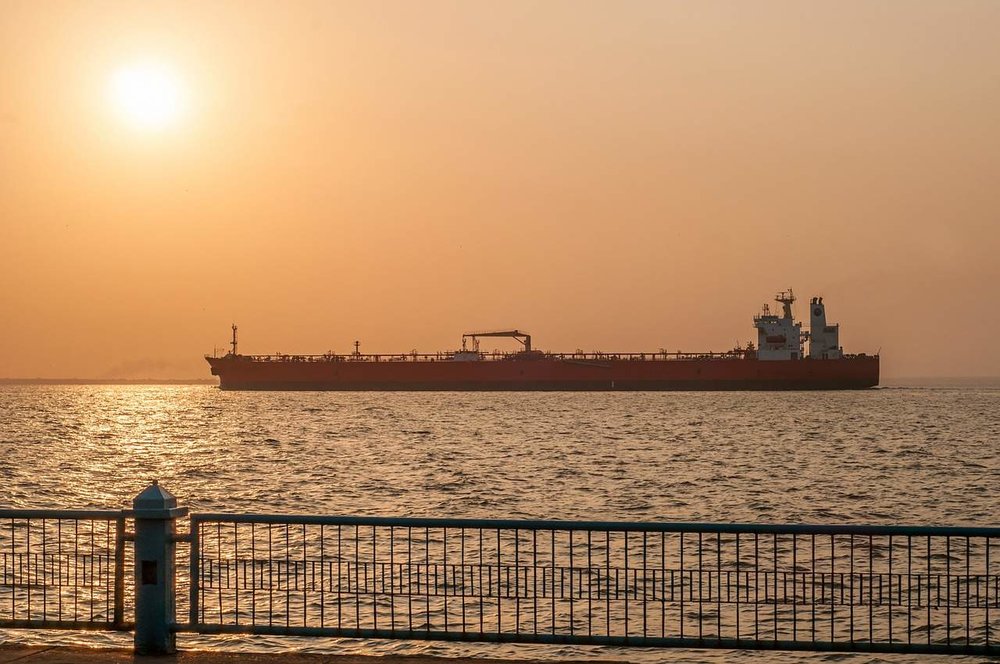 TEHRAN - With the political tensions between Venezuela and the U.S. escalating rapidly, the country has shifted focus towards India to keep its oil exports running.
Venezuela's oil exports have decreased since new U.S. sanctions came into effect on January 28. The state-run oil company PDVSA has turned to India to replace deliveries to the U.S. and Europe that were disrupted by payment restrictions.
The South American nation is looking at cash-paying buyers, especially in India, its second-largest customer after the U.S., amid U.S. sanctions designed to undercut financial support for Venezuelan President Nicolas Maduro.
Trump administration has been desperately trying to bring a 'regime change' in Venezuela even though Maduro enjoys popular support.
According to a report by Reuters, sanctions are meant to prevent Maduro's access to oil revenue that will create problems for his government.
In the two weeks since the sanctions were announced, PDVSA has been able to load and export 1.15 million barrels per day (bpd) of crude and refined products, according to Refinitiv Eikon data. Venezuela was exporting about 1.4 million bpd in the months before sanctions, according to the data.
Before the sanctions, PDVSA shipped over 500,000 bpd to the United States, its largest cash market, followed by India then China, at above and below 300,000 bpd respectively.
Venezuela has sent its oil minister, Manuel Quevedo, to India to convince refiners, including Reliance Industries Ltd and Nayara Energy Ltd, to double their oil purchases.