Majlis approves exempting next year's securities from tax
February 20, 2019 - 10:46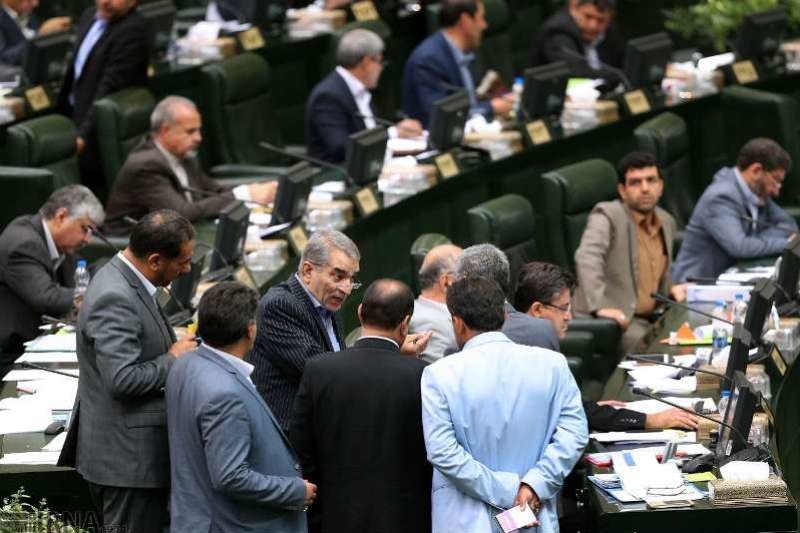 TEHRAN- The Iranian parliament (Majlis) on Tuesday gave approval to exempting the securities that will be issued in the next Iranian calendar year 1398 (begins on March 21, 2019) from tax, IRNA reported.
This exemption was approved while the MPs were discussing different sections related to the government's income estimated in the budget bill for the next Iranian year.
President Hassan Rouhani presented the administration's draft of the national budget bill for the next year to the Majlis on December 25.
The proposed bill amounts to 17.03 quadrillion rials (about $405 billion at the official rate of 42,000 rials).
Supplying basic goods, treatment and medical equipment; securing livelihood; supporting production and employment; promoting tourism; and preserving water resources and environment are the focal points of the bill.
It estimates the oil income at 1.425 quadrillion rials (about $34 billion) with 410 trillion rials (about $9.7 billion) rise year on year.
MA/MA