Hotline optimized to register ICT complaints in Iran
February 20, 2019 - 11:48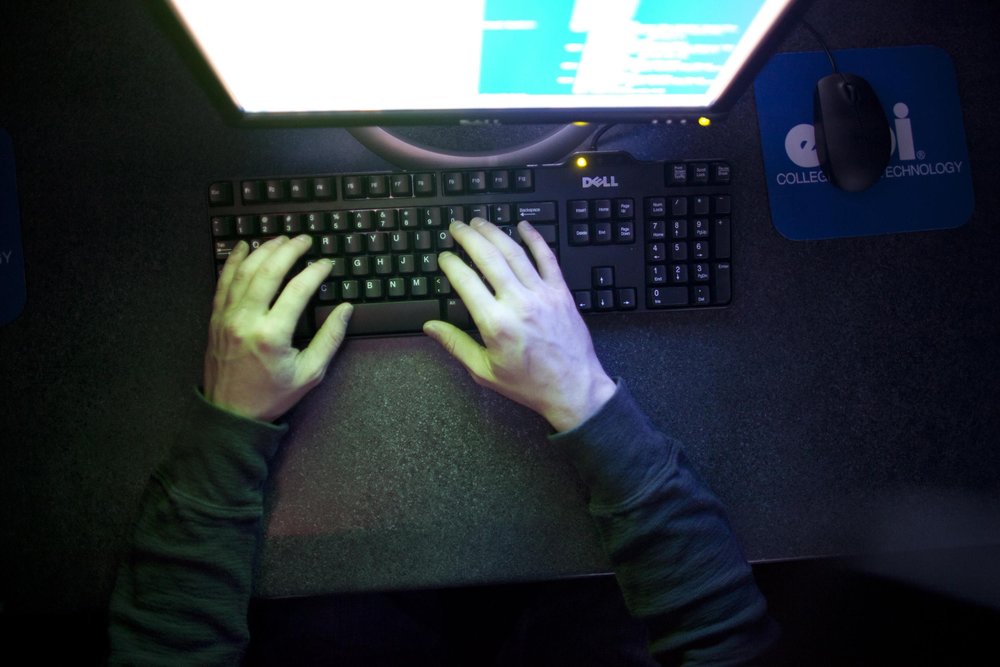 TEHRAN – The hotline 195 has been optimized for individuals who are willing to file complaints regarding information and communication technology (ICT) crimes, the deputy ICT minister has said, Mehr reported on Monday.
Hossein Fallah Joshaqani called the protection of right of internet, telecommunication and post services users as one of the main duties of telecommunication regulators.
The hotline 195 was established years ago, however was optimized according to new technologies according to the users' demands, he said.
The complainants can attach GPS latitude and other documents for their complaints via the hotline, he explained.
The complaints on landline, internet, cellphone, post services and radiation from cell phone towers can be submitted to the hotline, he said.
He said that the users can make their complaints through typing #195# the name of operator in all social media.
According to phys.org, the influence of ICT on traditional crimes such as burglary, robbery, intimidation and fraud is on the rise. ICT plays a greater role in common crimes than people tend to think. In addition, ICT had brought about a number of shifts in the profiles of the perpetrator and victim: digital crimes appear to involve a growing female and juvenile component.
SB/MG