'India's aggression could affect Afghan talks'
February 21, 2019 - 9:6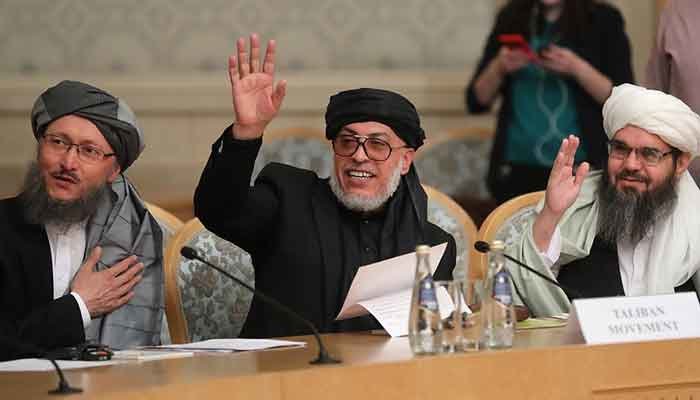 TEHRAN - The dastardly attack in Indian-controlled Kashmir last week and its shocks are being felt far and wide. It might have a bearing on the progress of Afghan peace talks as well.
Pakistan's envoy to Kabul said on Tuesday that peace talks between the United States and the Afghan Taliban would be affected if India showed military aggression towards Pakistan.
Following the Kashmir attack, India accused Pakistan for it and vowed "a befitting reply" and said it would initiate moves to "diplomatically isolate Pakistan".
As the war drums are beating loudly, the remarks by Zahid Nasrullah show that the issue is more complicated than it seems because of Pakistan's central role in Afghan peace process.
U.S. envoys said Pakistan has an important role to play in the Afghan peace effort, given its links to the Afghan Taliban leaders, who are based in Pakistan.
Pakistan has played an instrumental role in persuading the Taliban to join negotiations with the U.S. officials, as stated by Prime Minister Imran Khan recently.
This week a Taliban delegation from Qatar was expected to meet Imran Khan in Islamabad, however the talks were canceled. The insurgent group cited the reason of 'travel restrictions'.
Taliban delegation is due to meet U.S. envoy Zalmay Khalizad in Qatar on February 25 in the next round of talks, which experts feel are heading nowhere. Despite many rounds of talks in recent months, the two sides have failed to reach an agreement.