Iran's first innovation factory to be established
February 24, 2019 - 21:49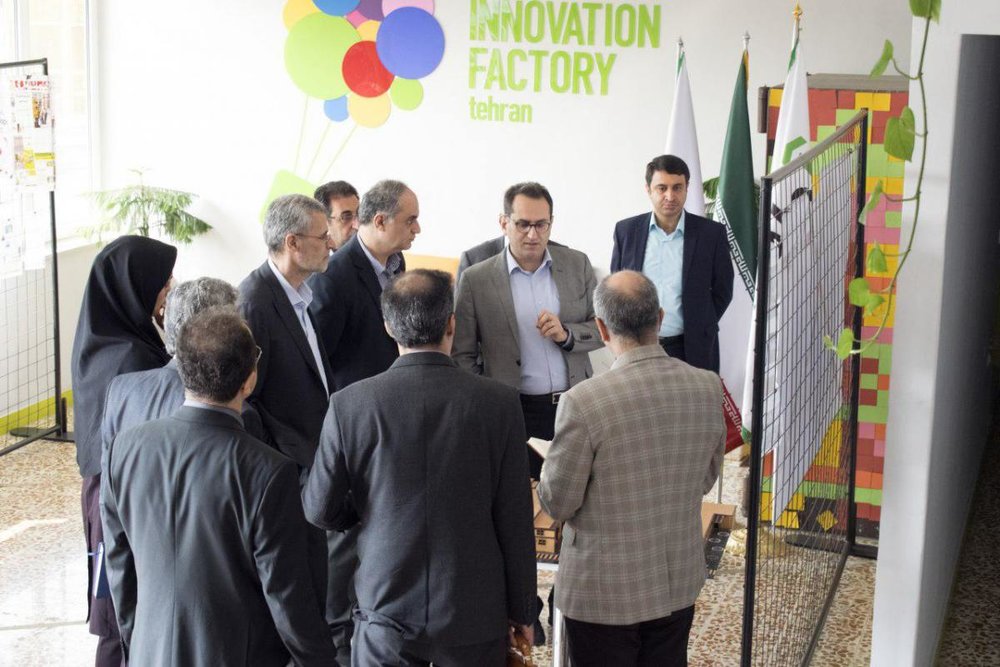 TEHRAN – Over one thousand experts are working to establish the first innovation factory of the country in Tehran in the Iranian calendar month Ordibehesht (April 21-May 21), Sourena Sattari, the vice president for science and technology announced on Saturday.
Over 3500 young entrepreneurs with over 10 accelerator centers in different fields will begin their activity in the innovation factory, he said.
Sattari said that other innovation centers will be also established in the cities of Mashhad and Isfahan in the near future.
"The cities would be important places in near future, hence we can establish an innovation factory in urban environment," he said.
The education is not limited to schools and universities but the cities are the main place for teaching and learning, he said.
Over 6000 startups active in different fields including biotechnology, nanotechnology, cognition science and aerospace,
It is the time to think about the methods to influence on economy through innovation, he said.
The knowledge-based companies create new little innovations, which can have innovative activities, he said.
It is important that one can transform his or her idea into a company or entrepreneurship, he said.
He pointed to the Sharif University of Technology as one of the main successful academic centers in which, over 450 companies are working.
Such places change urban life and bring new attitude and culture with them in different parts of the city, he said.
Technology startups are the new generation, which are marketing like service startups, he said.
SB/MG