ICT development leads to voluntary return to villages: minister
March 2, 2019 - 10:31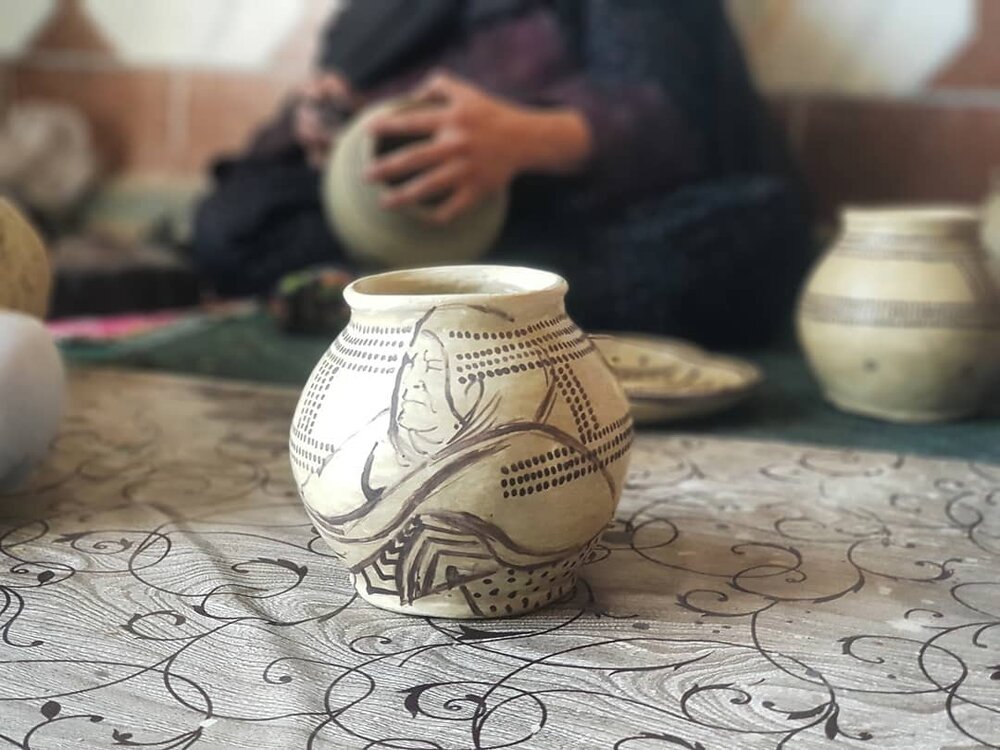 TEHRAN – Development of information and communication technology (ICT) in villages has improved job creation and quality of life and has led to a halt in migration from villages to cities and even to voluntary return from cities to villages, ICT Minister Mohammad Javad Azari Jahromi has said.
IT is the knowledge of young generation and most of young people active in this field, he added, IRNA reported.
The IT also provides the facility for gender equality in working place and startups create with innovation, which is not gender bound, he said.
He pointed to the important role of internet coverage in Kalporgan village in Sistan-Baluchestan province which is renowned for its pottery.
The women of the village who create hand-made pottery do not have good income, hence their families decided to leave their homeland, he lamented.
However the ICT Ministry provided internet coverage for the village and dispatched a group of experts to teach the rural women about using cellphone, internet and social networks for marketing their handicraft, he explained.
Today Kalporgan women sell their handicraft via internet and post them to their customers across Iran which, lead to increasing life quality and halt their migration to the cities, he lauded.
He named another Iranian village Khorashad in South Khorasan province, in which, rural women weave special kind of cotton towels.
With ICT coverage the average income of the families increased four times, he said.
According to a report released by the Measuring Information Society of Iran at the Information Technology Organization in January 2019, 64 percent of Iranians above six years are internet users.
A survey was conducted at urban and rural areas during winter season of the Iranian calendar year 1396 (ended March 20, 2018) by the Statistical Center of Iran.
According to the survey, the internet user is defined as someone who has used internet during the past three months and by this definition 46,315,545 people are internet users in Iran.
According to the report, 72.8 percent of Iranian families have access to the internet, which means that 17,936,000 families benefit from internet nationwide.
SB/MG