India signs deal to lease Russian submarine
March 10, 2019 - 10:13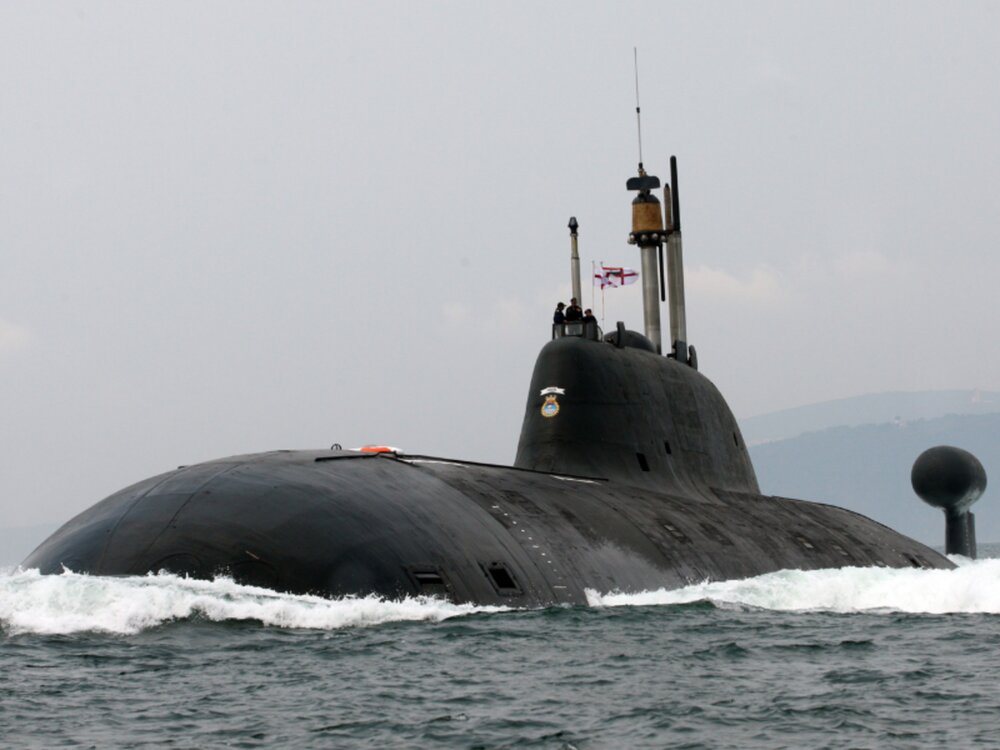 TEHRAN _ Taking their defense partnership to the next level, India has inked a $3 billion agreement to lease a third Russian nuclear-powered submarine for 10 years.
The ambitious deal will give Indian navy a much-needed boost in the Indian Ocean against hostile neighbors, according to media reports.
The deal – which took months to negotiate – comes amidst simmering tensions between India and Pakistan and China's growing influence in the region, said reports.
A report in AFP said the submarine would be delivered to India by 2025, even though India's defense ministry has not confirmed the deal.
Russia remains a major supplier of arms to India, much to the chagrin of Washington, which has imposed sanctions on countries purchasing military equipment from Moscow.
Late last year, Russian President Vladimir Putin and Indian Prime Minister Narendra Modi signed a lucrative agreement under which India bought Russia's S-400 surface-to-air missile defense system for $5.2 billion.
It will be the third Russian nuclear attack submarine to be leased to the Indian Navy, said a report in Defense News portal.
The INS Chakra III will not be equipped with long-range nuclear missiles because of international treaties. Its armaments include conventional land-attack and anti-ship missiles and torpedoes, the report said.
Indian Navy already operates one Russian nuclear-powered attack submarine, INS Chakra, that was leased for a period of 10 years at around $1 billion in 2012, and its lease is likely to be extended for three more years.