Number of Olympiads to increase next year: official
March 13, 2019 - 21:42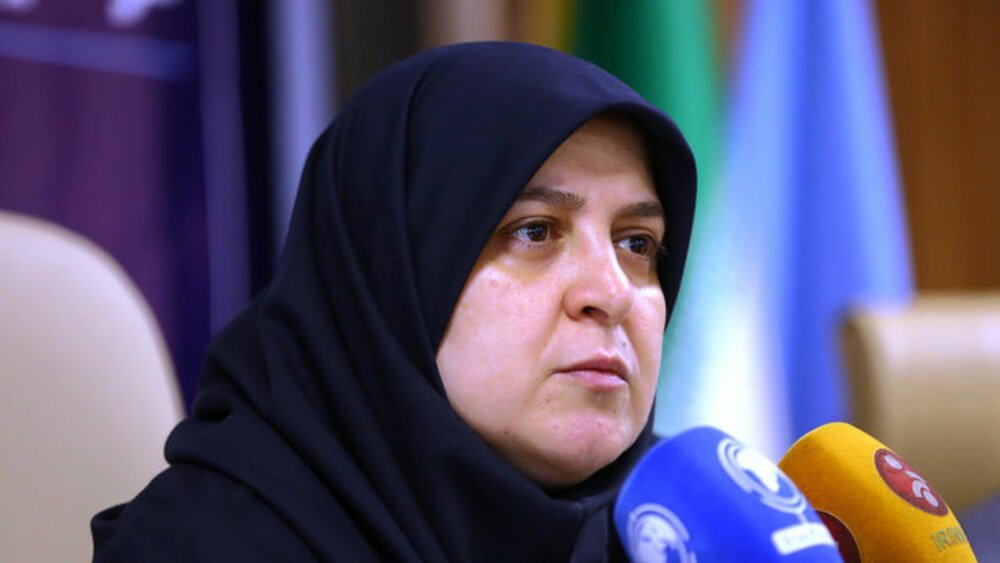 TEHRAN — The number of Olympiads will increase in the next [Iranian calendar] year (starting on March 21) with a shift to human sciences, director of the National Organization for Development of Exceptional Talents has said.
Law, economics, management, earth sciences, and Quranic sciences [for Islamic countries] Olympiads are scheduled to be held next year, IRNA quoted Fatemeh Mohajerani as saying on Wednesday.
Currently among human sciences only Persian literature Olympiad is being held national, Mohajerani said, adding that, we are seriously striving to make Persian literature Olympiad international as of next summer.
Olympiads will develop and deepen students' knowledge, she suggested.
She also highlighted that this year for the first time Geography Olympiad was held with 85,000 students participating in the exams.
In January, Mohajerani announced that the first round of online project Olympiad will be held in Iran in the next Iranian calendar year.
The project Olympiad will focus on special subjects and is very much like Khwarizmi International Award, which is given to individuals who have made outstanding achievements in research, innovation and invention, in fields related to science and technology. However, she said, the only difference is that the Olympiad will be carried out online.
MQ/MG