Iran's IT sector to flourish next year: minister
March 16, 2019 - 10:57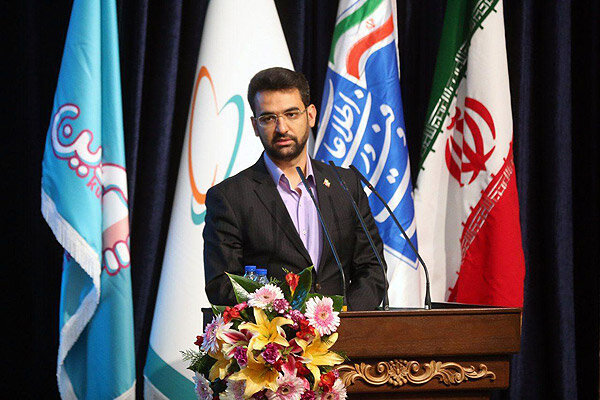 TEHRAN – Despite sanctions, Iran's information and communication technology (ICT) sector will flourish in the next Iranian calendar year (starting March 21), the ICT minister has said, IRNA reported on Wednesday.
The IT is crucial in boosting efficiency in different fields, he said.
The IT has a great role in transformation in different fields of culture, economy and policy making, he said.
It is not rational to cope with technology but we should know more about the potentialities provided by ICT, he added.
In economic war, we should fight with our economic power, which is the digital economy, he said.
Technology leads to counterparts in different fields of politics and economics, however the technology transformation is multidimensional and different parts should grow with each other, he said.
The governments should act as facilitators and let the creation develop in businesses, he said.
"We have no time to meet the demands in digital transformation since if we cannot provide it for people, they attract to other markets," he said.
SB/MQ/MG