Steel products output rises 8% in 11 months on year
March 17, 2019 - 21:15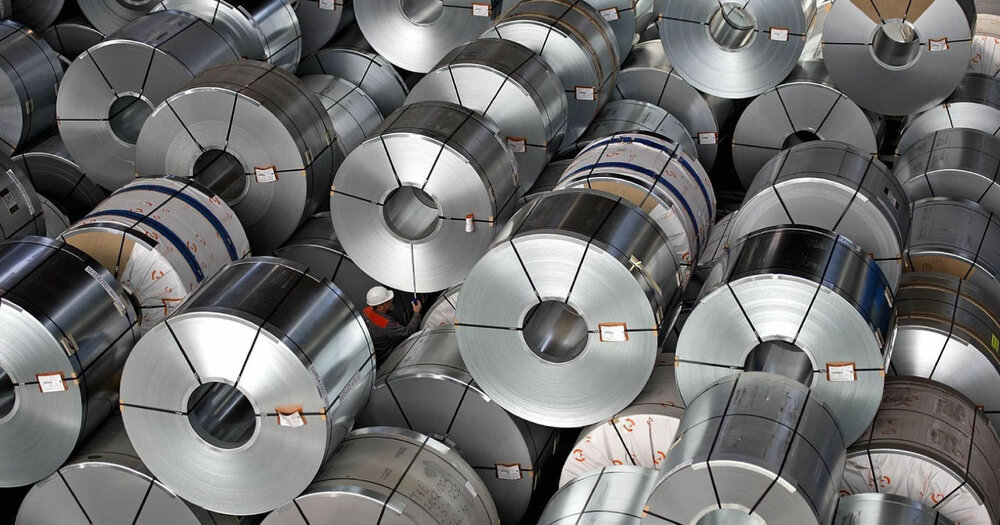 TEHRAN- Production of steel products in Iran rose eight percent during the eleven-month period from March 21, 2018 to February 19, 2019, IRNA reported on Sunday citing the data released by Iranian Steel Producers Association.
As reported, Iranian producers have produced 19.604 million tons of steel products during the mentioned period of time.
Over 40% of crude steel produced in Iran is exported to different markets worldwide, according to Khodadad Gharibpour, the head of Iranian Mines and Mining Industries Development and Renovation Organization (IMIDRO).
Of the 1.79-billion tons of the world's annual crude steel production, some 30 percent is exported by the producing countries, so Iran's 40-percent share of export is higher than the global figure, the official said.
A report released by the World Steel Organization (WSO) indicated that Iran became the world's tenth largest steel producer in 2018.
Iran which stood at the 13th place in 2017 could lag behind three major steel producers in the world, namely Italy, Taiwan, and Ukraine to stand at the 10th place in 2018, despite the re-imposition of sanctions by the U.S.
According to the WSO's report, Iran produced 25 million tons of crude steel in 2018 which indicates 17.7 percent growth from 21.2 million tons in 2017.
MA/MA