Drents Museum extends Tehran show due to popular demand
April 7, 2019 - 8:55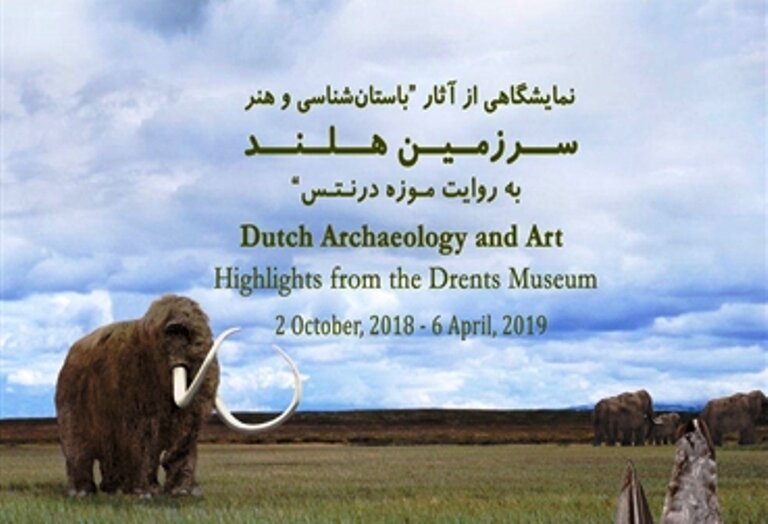 TEHRAN – A landmark Dutch show in Tehran, loaned by the Drents Museum, has been extended for several months as it has been well received by cultural aficionados and museumgoers, Mehr reported.
The show, which was supposed to end on April 6, showcases 331 objects including stone tools, jewelry, and natural human mummies in three sections of archeology, pottery, and paintings, the latter is dedicated to artworks of the 18th to the 20th centuries.
A specific date has not been cited for the show's termination, however, it is expected to be running through September at the National Museum of Iran in downtown Tehran.
Located in Assen, the Drents Museum, in return, was showcasing some 200 Iranian antique items in an exhibit titled "Iran – Cradle of Civilization". The exhibit was running from June to November 2018.
"Iran, Cradle of Civilization" is now on show at the public at the Archeological Museum of Alicante (MARQ) in southeastern Spain, running from March 14 to Sept. 1.
AFM/MQ/MG