Amirkabir university to introduce top innovations in agriculture
April 9, 2019 - 10:42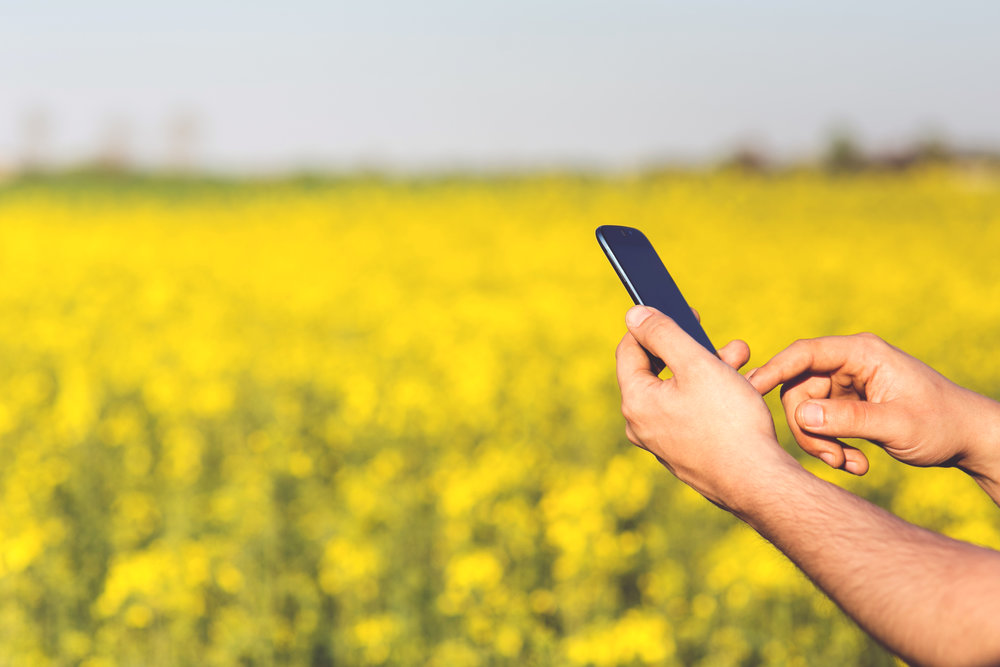 TEHRAN – Amirkabir University of Technology will host an event to promote top ideas in agriculture sector on July 16 at the Agricultural Research, Education and Promotion Organization.
The event aims to introduce innovation and new emerging technologies in agriculture, which are beneficial for marketing.
Establishing the link between academic centers, state-run organization and private sector to promote the agriculture industry is also amongst the aims of the event.
The event will be held in different sections of fishery, husbandry, farming, rangeland and watershed.
Applicants can send their ideas through the website of the event. The submitted ideas are assessed by the jury members and the selected applicants can take a free one-month course of feasibility study.
Organized by the Agricultural Research, Education and Promotionm Organization, The event supports the winners to establish a beneficial business in the future.
SB/MQ/MG