Iran telecom center drawing roadmap for blockchain
April 17, 2019 - 9:52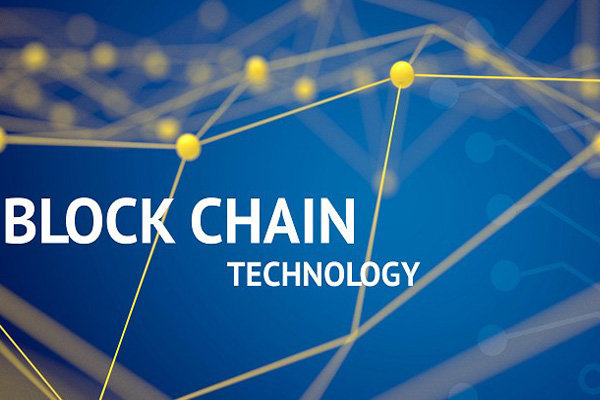 TEHRAN – Iran Telecommunication Research Center is drawing a roadmap for blockchain, Mehr reported on Tuesday.
Four projects have been conducted in four different sections of the center since the Iranian calendar year 1396 (March 2017-March 2018), the executive director of the project Atefeh Farazmand said.
The project, which mulls over the study of policy making for blockchain technology, aims to study the technology of blockchain and its applications, she said.
The project shed light on the governmental challenges and policy making demands, legislation on its advantages and threat management.
The project introduces businesses deal with blockchain and capacities of this technology in Iran, she said.
In December 2018, a group of blockchain experts from Sharif University of Technology announced that they are developing a startup which is to introduce the first Iranian blockchain-based taxi app.
The startup founder Amir Abbas Emami said that they have launched Initial Coin Offering (ICO).
The latest report of Europe Union Blockchain Observatory and Forum (EUBF) details that for blockchain to realize its potential within government institutions, they must focus on using the technology to build two things: digital identity systems, and digital versions of their national currencies.
"Digital identity is the fundamental building block and a key area for governments to focus on," the report reads. "Another important building block … is having digital versions of national currencies on the blockchain, for example through blockchain-based central bank digital currencies (CBDCs).
SB/MQ/MG