China stands by Iran, opposing unjust U.S. sanctions
April 22, 2019 - 19:21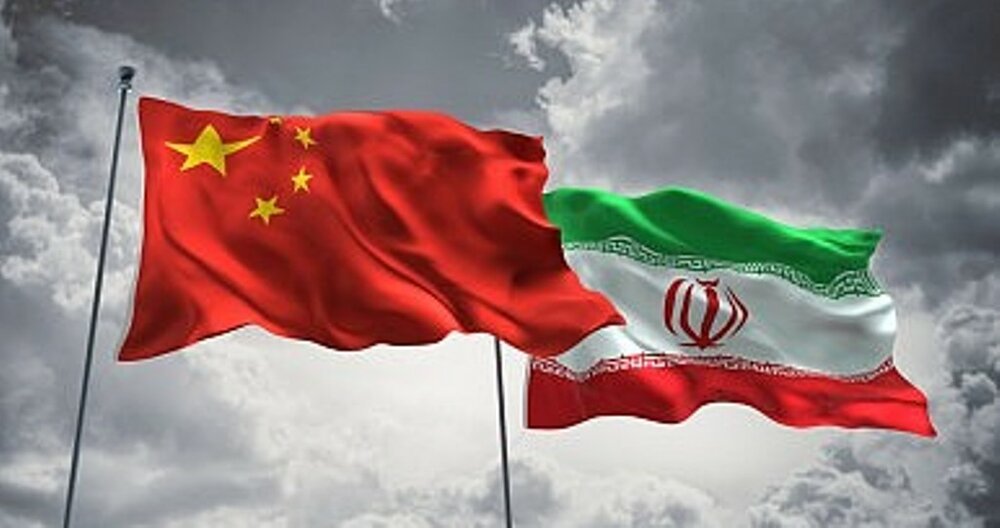 TEHRAN - Chinese foreign ministry announced on Monday that the Asian country is consistent about opposing unilateral U.S. sanctions against Iran, Reuters reported on Monday.
Speaking in a press conference, Ministry spokesman Geng Shuang said China's bilateral cooperation with Iran was in accordance with the law.
The announcement comes amid reports that Washington is expected to end waivers which allowed buyers of Iranian oil continue shipping the commodity.
In May 2018, Donald Trump withdrew the U.S. from an international deal with Iran, formally known as the Joint Comprehensive Plan of Action (JCPOA), and in November the sanctions were reimposed on the country's oil sector.
Shortly after the sanctions took effect, the U.S. government granted exemptions to eight countries, allowing them to temporarily continue buying Iranian oil.
China is a major importer of Iranian oil and was one of eight buyers who were granted a waiver by the United States to continue buying Iranian oil.
The country maintained its imports after November. China's January imports remained above the 360,000 bpd while India also scaled back imports in January to 270,500 bpd.
Earlier on Sunday, the Washington Post reported that U.S. Secretary of State Mike Pompeo will announce that "as of May 2, the State Department will no longer grant sanctions waivers to any country that is currently importing Iranian crude or condensate."
China also announced that it will continue banking cooperation with Iran, Mehr news agency reported.
As reported, Directors of China's Bank of Kunlun announced that the bank will continue cooperation with non-sanctioned Iranian banks for transactions and also payments related to non-sanctioned goods.
In this due, Central Bank of Iran (CBI) expounded on the latest situation of banking cooperation between Iranian banks and China's Kunlun Bank.
The CBI's statement released on Monday notes that following the recent negotiations made with chief executives of China's Kunlun Bank, no change has been made to the policies of the Chinese bank regarding transactions of non-sanctioned goods with non-sanctioned Iranian banks."
EF/MA