Turkey reluctant to replace Iranian oil under U.S. pressure
April 24, 2019 - 19:55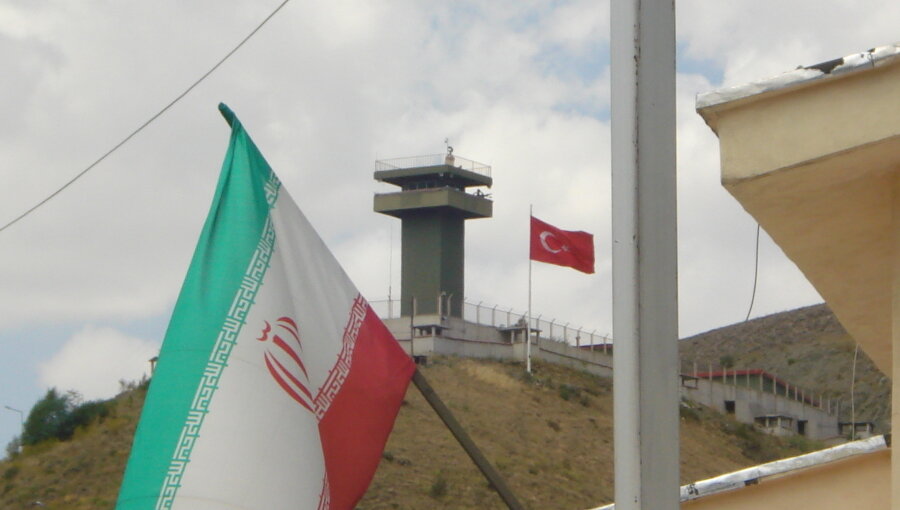 TEHRAN - Turkey is not willing to replace Iranian oil with those from Saudi Arabia and the United Arab Emirates as the U.S. has offered, Bloomberg reported on Wednesday quoting the Turkish Foreign Minister as saying at a reception in Ankara.
Mevlut Cavusoglu mentioned the price difference between Iranian crude and those of Saudi and UAE, saying "Iranian oil isn't cheap but there is a big difference"
"The U.S. is taking a decision and wants all countries to comply with it. Why should we pay the price?" he added.
The Trump administration is ending waivers that allowed a handful of countries including Turkey to continue importing oil from sanctioned Iran a year after the U.S. withdrew from the 2015 nuclear deal.
The U.S. has asked Saudi Arabia and UAE to offset the losses of Iranian oil cuts in the market.
Turkey is against the idea of buying oil from America's two anti-Iran allies, whose relations with Ankara are fraught after the murder of Saudi critic Jamal Khashoggi in the kingdom's consulate in Istanbul last October.
On Monday, a few hours after the United States announced that it will not extend sanctions waivers for buyers of the Iranian oil, Turkish Foreign Minister Mevlut Cavusoglu said this action will threaten "regional peace and stability".
"The U.S. decision to end sanctions waivers on Iran's oil imports will not serve regional peace and stability," Cavusoglu tweeted.
Iran and Turkey plan to set up a financial mechanism to circumvent U.S. sanctions on the Islamic Republic, Iranian Foreign Minister Mohammad Javad Zarif said after visiting Ankara last week.
According to a report by Richard Nephew published by Columbia University's Center on Global Energy Policy, China, India and Turkey aren't necessarily committed to bringing imports of Iranian crude down to zero and the U.S. will have to negotiate "over the terms of their withdrawal from Iran or be prepared to deal with their noncompliance,"