Farrokh Hessabi
Iranian young football coaches enter the race
September 27, 2020 - 16:35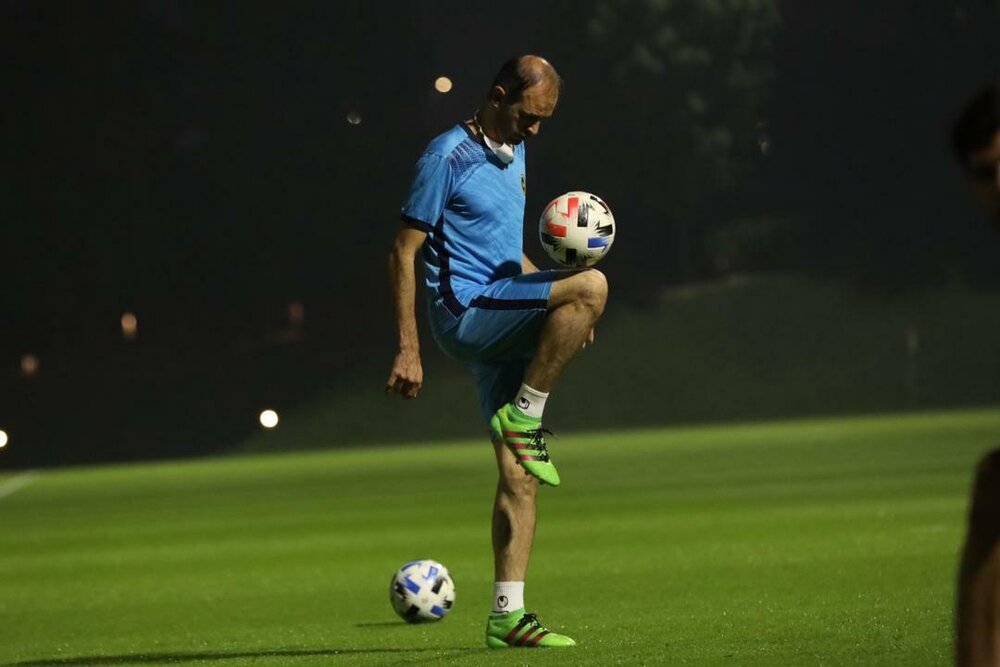 TEHRAN - With the twentieth editions of the Iran Professional League (IPL) will start next month, there have been nine departures of football coaches so far, some of which are dismissals, and the remaining are resignations.
During the last season, a total of 13 teams changed their coaches out of 16 teams, and it seems that this process continues in the upcoming season.
However, the cycle of the changing coaches has been accompanied by the club directors' strong desire for new and mostly young faces on the bench, a cycle that seems very different compared to the past.
Moharam Navidkia (Sepahan), Majid Namjoo Motlagh (Esteghlal), Mehdi Rahmati (Shahr Khodro), Rahman Rezaei (Zob Ahan), Vahid Bayatloo (Machine Sazi), and Mohammad Rabiei (Mes Rafsanjan) will sit on the benches as head coaches for the first time in their careers.
Confidence in the new faces to lead IPL teams has been so high that it has made it so difficult to predict the team's performance and result in the next season.
This confidence may have positive effects on the Iranian football in the long term, and of course, on the other hand, it may cause the disappearance of young coaching talents under the heavy pressure of the Iran league and other major tournaments such as Hazfi Cup and also the AFC Champions League.
No one says that a club should never change their coach. The football context changes over time, clubs' circumstances alter, and employer and employee's goals may no longer match.
Today's head coaches in the Iranian clubs have a small window of opportunity to impact their club. Therefore, it is vital for the coaches and the clubs to set clear, mutually agreed aims and objectives.