Rial-Ruble share exceeds 60% in Iran-Russia trade
January 24, 2023 - 15:3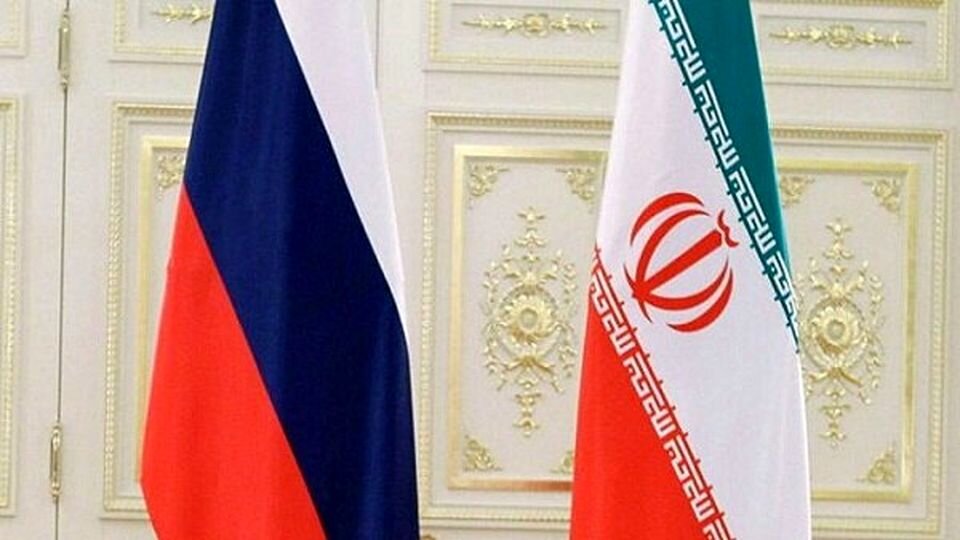 TEHRAN – The share of the ruble and the rial in mutual settlements between Iran and Russia exceeds 60 percent, Vyacheslav Volodin, the speaker of Russia's State Duma, stated.
As reported by Russia Today, making the remarks in a government meeting on Monday, Volodin said, "It is important to use settlements in national currencies more actively. Much has already been done in this regard – now the share of the ruble and the rial in mutual settlements exceeds 60 percent. The work on the joint application of national payment systems is being completed. This will minimize the impact of sanctions, but also, of course, address issues related to mutually beneficial cooperation,"
According to Volodin, both countries should now focus on boosting the efficiency of mutual cooperation in the financial and banking sectors, in particular, by increasing the use of national currencies in their trade exchanges, using the Russian 'Mir' and Iranian 'Shetab' payment systems.
The Russian official further announced that trade between Iran and Russia surged by 15 percent in 2022, reaching $4.6 billion.
Volodin noted that the two countries are actively taking steps to build up mutual trade, saying: "extremely important in the conditions of sanctions pressure on our countries."
He also praised the memorandum on free trade between Iran and the Russia-led Eurasian Economic Union (EAEU), which was finalized last week, saying that the agreement will help expand Iran-Russia trade even further.
Trade with Iran is significant for Russia on its own but is also seen as a "logistical bridge" between Russia and West Asia, South Asia, and Southeast Asia, due to Iran's geographical placement.
Cooperation between the two countries gained momentum last year, amid Western sanctions on both Moscow and Tehran. Throughout 2022, both sides reached a number of agreements expanding mutual cooperation, from barter supply deals for Iranian turbines, spare parts, and aircraft equipment, to contracts for the joint construction of gas pipelines.
EF/MA