Iranian FM aims to drum up business in Poland
May 29, 2016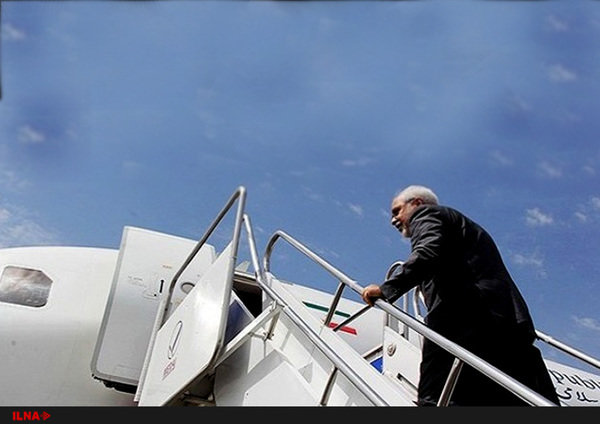 Iranian Foreign Minister Mohammad-Javad Zarif arrived in Poland today for a two-day visit during which he will meet his Polish counterpart Witold Waszczykowski.
Zarif is to take part in a Polish-Iranian economic forum on Monday.
Iran's ambassador to Poland, Ramin Mehmanparast, told Polish Radio that talks with Waszczykowski would take in bilateral relations as well as the situation in the Middle East.
"We are counting mainly on the further development of relations between the two countries, which are already good. We are convinced that - in connection to the crises in the Middle East - our consultations and contacts will be very important," he said.
The two ministers are also to sign an agreement on cooperation. The main focus of the Iranian foreign minister's visit is economic.
In recent years, Polish-Iranian trade was worth around $70 million annually.
(Source: thenews.pl)