Ahmad Ziaei new president of Iran volleyball federation
December 28, 2017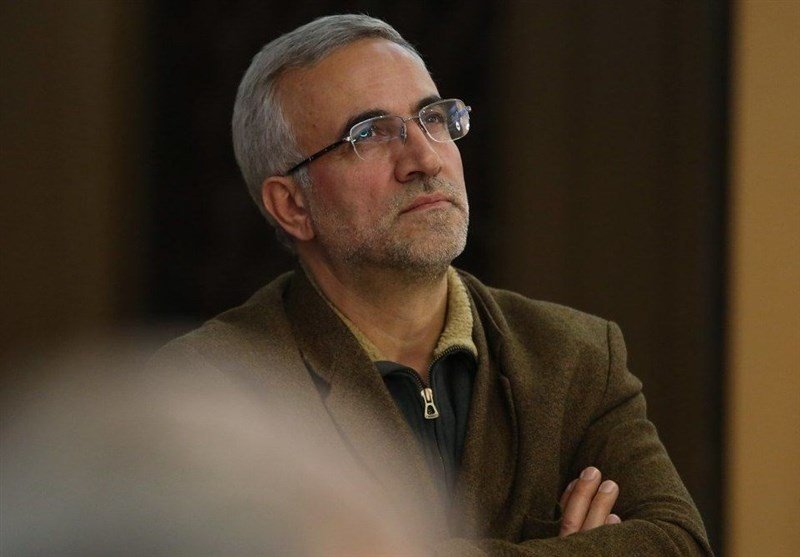 TEHRAN – Ahmad Ziaei has been elected as new president of Islamic Republic of Iran Volleyball Federation (IRIVF) on Thursday.
In the election held at the Iran's Academy Olympic in Tehran, Ziaei took charge of IRIVF for a four-year term until 2021.
Ziaei, a member of IRIVF board, won 43 votes out of 44 votes to take charge the federation.
He succeeded Mohammadreza Davarzani, who stepped down as president of the volleyball federation after 11 years to be appointed as deputy of Iran's Ministry of Youth and Sports.
Mohammad Taghi Hassanizadeh secured just one vote.